Capcom announces Resident Evil Revelations 2
UPDATE: Revelations 2 and Resi 1 HD footage added.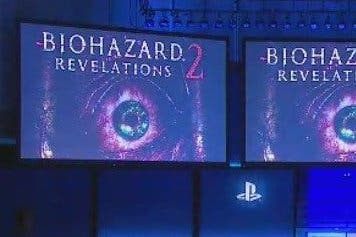 UPDATE: Trailers for both Resident Evil Revelations 2 and Capcom's Resident Evil 1 HD Remake are now available - watch them below.
ORIGINAL STORY: Capcom has just announced Resident Evil Revelations 2 during Sony's pre-TGS 2014 conference.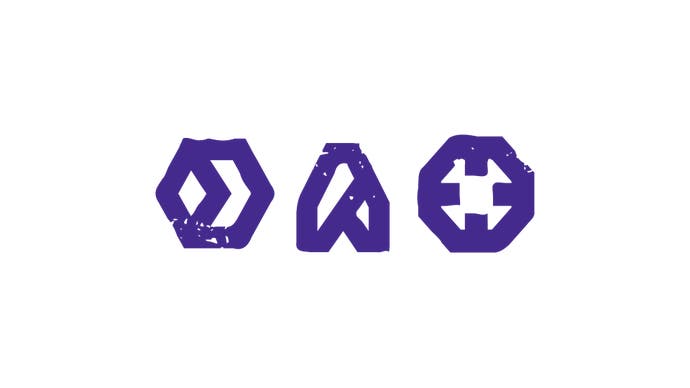 Due out in Japan in early 2015, its unclear what relation the game will have to the first Revelations title, an enjoyable side-adventure for 3DS that was later ported to PC, PlayStation 3, Wii U and Xbox 360.
The same development team has been working on this follow-up, Capcom stated, although franchise stars Chris Redfield and Jill Valentine will not return as the game's main characters.
Instead, Revelations 2 will star a fresh set of faces in a new setting.
The survival horror sequel was teased with a quick trailer, although no gameplay was shown. The video we saw showed a young girl wandering through a crowd. Healthy people were shown to be wearing green glowing wristbands, while those that had turned into zombies had red ones.
Resident Evil Revelations 2 will gets its first playable showing at Tokyo Games Show itself in a couple of weeks - we'll be bringing you hands-on impressions then.
Today's confirmation follows an earlier leak which spilled concept art and the game's Xbox 360 box cover.
It's unclear what over platforms Revelations 2 will be released for, but we'd put money on PlayStation 3 and PS4, Xbox 360 and Xbox One all being covered.
Revelations 2 is Capcom's second Resident Evil project currently in the works. The developer is also polishing an HD Remaster of the GameCube's Resident Evil 1 REmake.