Breath of the Wild won't arrive for Christmas, but these Legend of Zelda jumpers will
Winter is coming.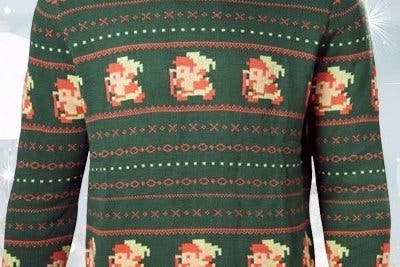 Sure it's August today, but tomorrow it's September and the start of the slow, depressing descent into the long dark and cold of winter.
On a lighter note - here are some Zelda Christmas jumpers: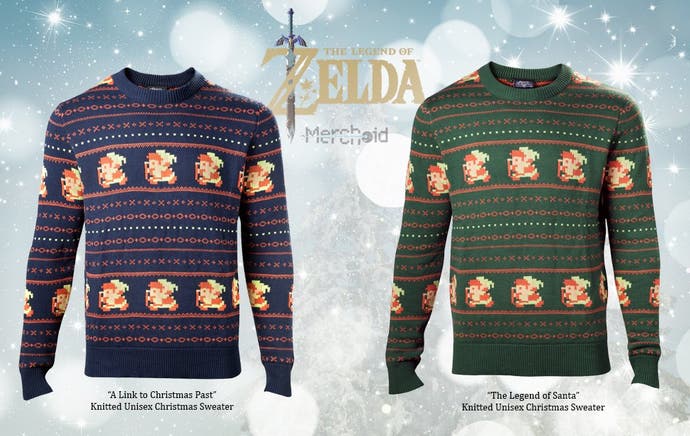 The two designs are the latest in a line of gaming-themed Christmas jumpers - we liked the Street Fighter one widely available last year.
Both are available to pre-order now from Merchoid for delivery in mid-November just as it starts to get properly cold. Each costs £40.
"The best way to wish someone Happy Hyrule-idays," the item's description reads. "Perfect to cheer up any Zelda fan disappointed Breath of the Wild won't be under this year's Christmas tree."
Nintendo delayed the upcoming Zelda: Breath of the Wild at the same time as it announced the fact that NX would arrive in March 2017 (the game is coming to both Wii U and NX). The adventure is already looking spectacular, however, as we found out when we went hands-on multiple times back at E3.
And hey, it's still cold in March. You can wear your jumper again when you finally play it then.