Borderlands 3 Crimson Radio - Broadcast Tower locations explained
Our list of Broadcast Tower locations. It's time to get Crimson Radio back on the air.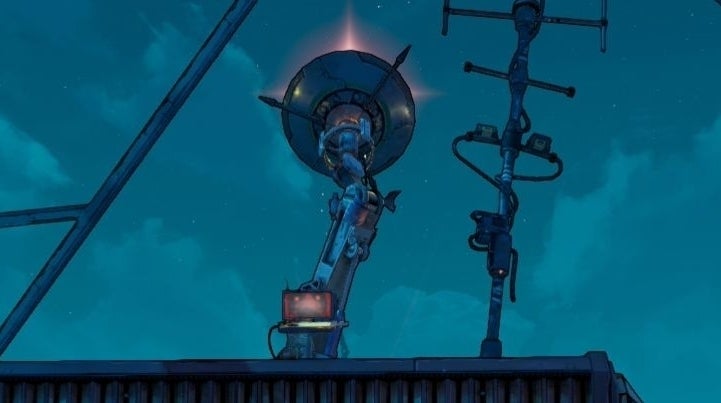 The Children of the Vault, the villains of Borderlands 3, are using Broadcast Towers to spread their propaganda. Mad Moxxi has a plan though - sabotage the tower and use them to play Crimson Radio.
Get your climbing skills ready, because these Broadcast Towers are hidden across the planets of the Borderlands galaxy, including Athenas, Promethea and good old Pandora.
For every Broadcast Tower you sabotage, you'll receive some XP, cash and, best of all, Eridium.
On this page:
Pandora:
Promethea:
Athenas:
Eden-6:
Nekrotafeyo:
If you're looking for more help in the crazy galaxy of Borderlands 3, then check out our Borderlands 3 walkthrough.
If you're looking for more challenges to complete, check out our guides on Dead Claptrap locations explained, Hijack Target locations explained, Legendary Hunt locations explained - how to find Hammerlock's hunts and Typhon Log locations and Typhon Dead Drop locations explained.