Borderlands 3 - Eridian Writing locations explained
How to find every piece of the lost Eridian Writing in the Borderlands galaxy.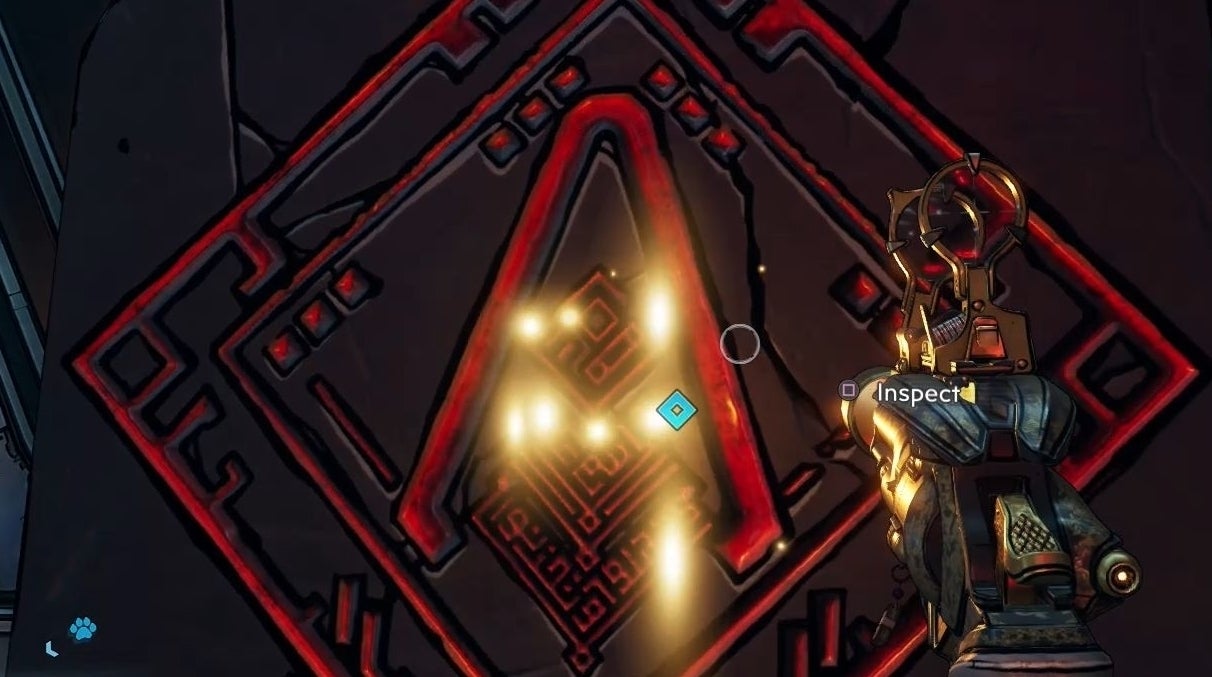 Throughout your journey in Borderlands 3 you will discover small slabs of Eridian Writing in the locations you visit. These slabs will remain a mystery until you complete the nineteenth story chapter - The Great Vault.
In the Great Vault of Pandora, you'll find an Eridian Analyzer. This will read the Eridian Writing scattered across the galaxy for you, revealing some secrets about its history.
You'll receive 25 Eridian for every piece of Eridian Writing you read. This Eridian has a variety of uses, including paying new cosmetic items from Earl on Sanctuary III.
In this guide, you'll find out how to decipher and read Eridian Writing
As well as including an explanation about how to decipher and read Eridian Writing, we've also have the location for the each piece of Eridian Writing in the following area:
Pandora:
Promethea:
Athenas:
Eden-6:
Nekrotafeyo: