Black Ops 2's Revolution DLC dated for PS3 and PC this month
So it will be televised after all.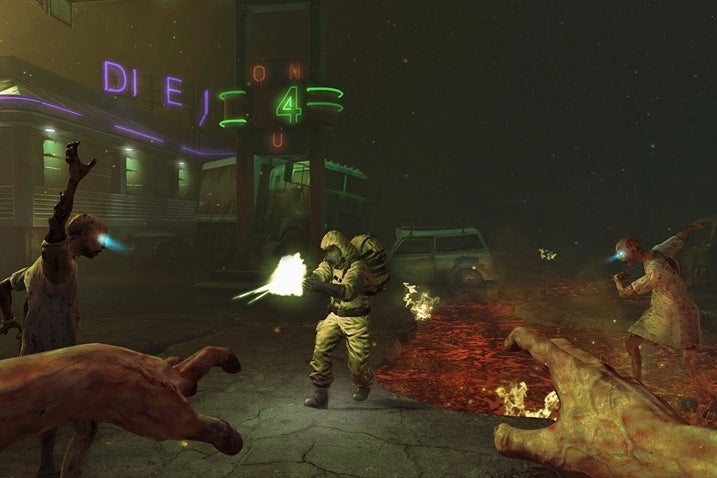 Call of Duty: Black Ops 2's Revolution DLC that came to Xbox Live users last month will be coming to PSN and PC on 28th February for $14.99. It's also included as part of the season pass.
The DLC adds four new maps (Hydro, Grind, Downhill, and Mirage), the Peacekeeper SMG, the new zombie level Die Rise, and a new four-player Zombie Mode called Turned wherein players compete to see who can stay human the longest while the other players occupy zombies tasked with taking them down. Whoever kills the human becomes human until they're taken down. And so the vicious cycle continues...
Our Dan Whitehead found the DLC pack pleasant enough, if not the revolution that was promised. "Call of Duty devotees will certainly get their play value out of this lucky-dip selection, but it's still slightly disappointing that there's not a more consistent vision for Black Ops 2's long-term future on display," he wrote in his Revolution review before slapping a 7/10 on the end of it.