Nearly 12 million people are still playing Call of Duty: Black Ops 2
Boom.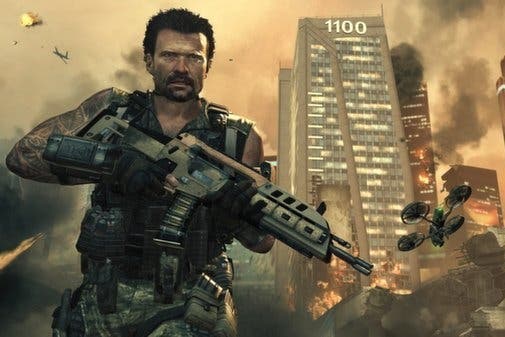 Nearly 12 million people are still playing Call of Duty: Black Ops 2.
Treyarch's three-year-old shooter still enjoys a huge, active community, which, Activision said in a recent financial call, hit a new record of nearly 12 million monthly active users during the last quarter (July, August and September 2015).
It's an impressive number for a game only available on the last-generation of consoles and PC.
Perhaps that's why Activision will release this year's game, Black Ops 3, for PlayStation 3 and Xbox 360 despite having to strip it from crucial features such as a campaign mode that are included in the current-generation versions.
Black Ops 2 features in Steam's top 100 most-played games. At the time of publication, there were 1896 current players, with a daily peak of 6601. Last year's game, Sledgehammer's Advanced Warfare, does not feature in Steam's top 100.
Black Ops 2 tops a list of most-requested Xbox 360 games people would like to play on Xbox One via its upcoming backwards compatibility feature.
With over 100,000 votes, Black Ops 2 beats the likes of Rockstar's Red Dead Redemption, Bethesda's Skyrim and rival Call of Duty game, Modern Warfare 2.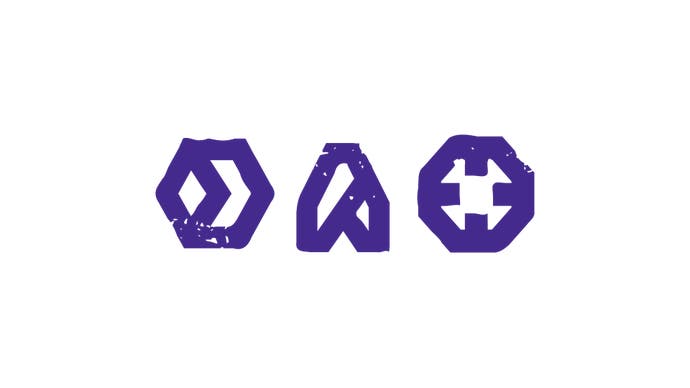 Activision Publishing chief Eric Hirshberg said Black Ops 2's ongoing popularity was fuelled by anticipation for Black Ops 3.
Are you still playing Black Ops 2?