Black Friday 2017: The cheapest PSVR bundle available now
PSVR Starter Pack with GT Sport for £233.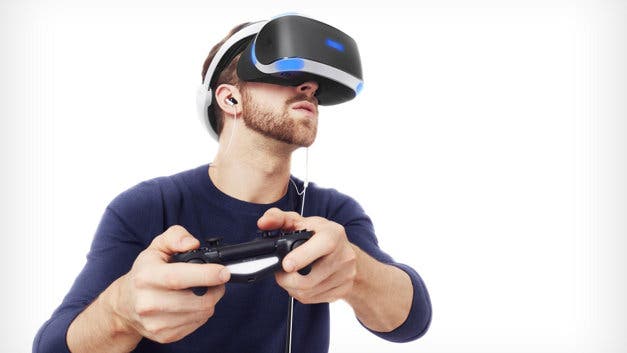 On our ever-ongoing scavenging trips out there into the wilds of the Black Friday 2017 internet realm, we've encountered quite a few eyebrow-raising offers on PS4 Pro consoles, new release games, and more. Now it's virtual reality's time to shine.
In case you've somehow missed it, we've been keeping track of all sorts of Black Friday deals, and will continue to until the whole thing is done with for another year. You can find our guides to the best PS4 Black Friday offers, Xbox Black Friday deals, Nintendo Black Friday bundles, PC gaming Black Friday discounts, and more on our various guide pages. Go ahead and bookmark them, they may come in handy soon.
John Lewis is currently the first place winner in our top picks for the best PSVR deals right now - the site is offering a PSVR Starter Pack (which comes with the PSVR headset, PlayStation camera and a copy of PSVR Worlds) as well as Gran Turismo Sport, all for £232.85.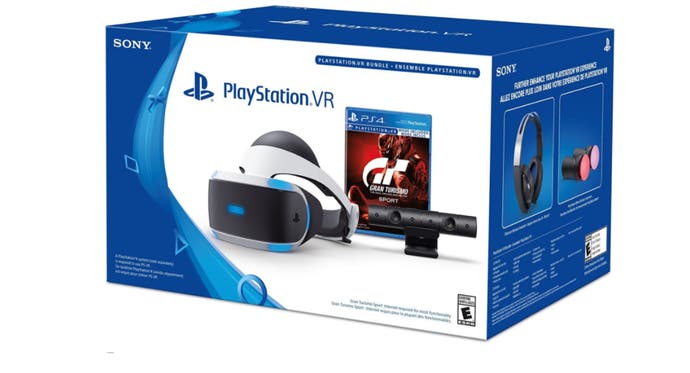 With the current crop of discounted prices from Sony being £249.99 at most retailers (including Amazon), that makes this £233 deal the best price around and the absolute cheapest way to get a PSVR this Black Friday.
We'll be keeping our eyes peeled for even more deals on PS4 consoles, PSVR bundles and games all through Black Friday and Cyber Monday, so feel free to bookmark our guides pages and check back often/