Best Nintendo Switch games deals
Wynaut treat yourself?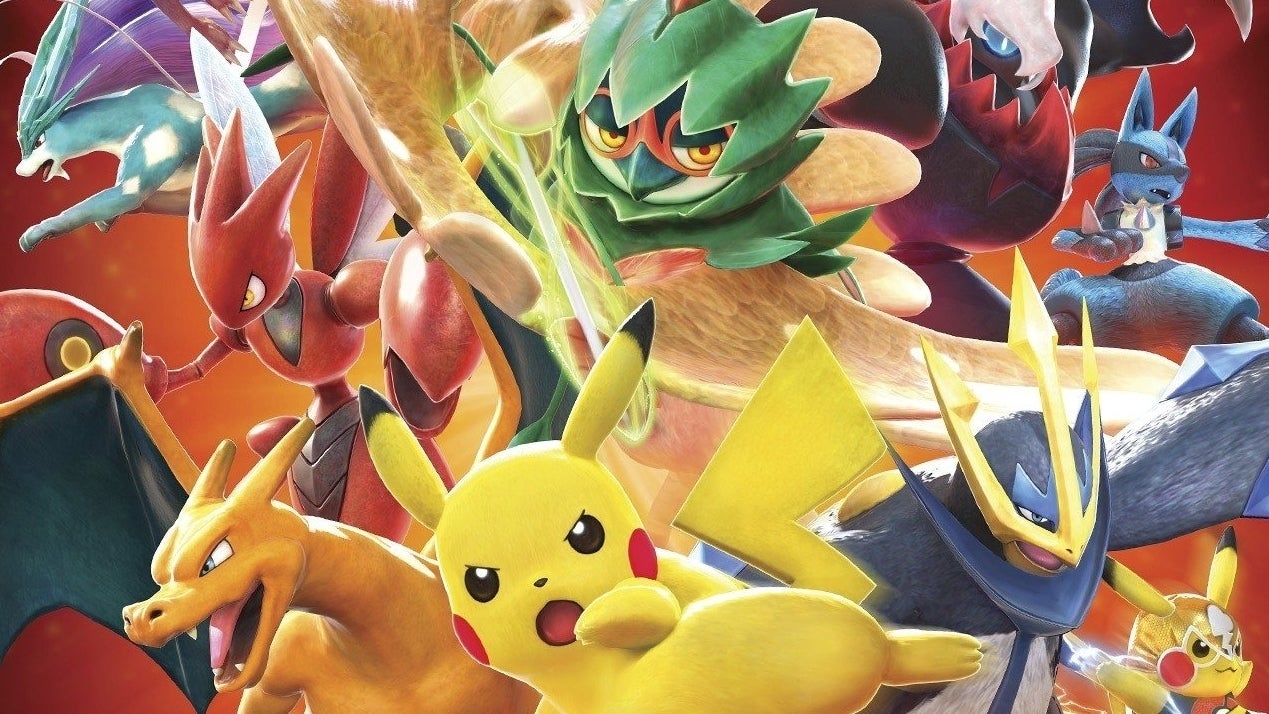 You can pick up Mario, Zelda, Pikachu and a significant portion of their mates for under £30 - £40 at the Currys eBay outlet, not to mention a raft of recent Switch ports such as Dragon's Dogma Dark Arisen for £27, or Fortnite for under £16. Stick with us for the best Nintendo Switch deals and discounts out right now.
First up, you can nab Super Mario Odyssey at Currys eBay outlet for £35, thanks to a store-wide discount slashing numerous items by ten per cent until Saturday. The price won't show until you've reached the basket, and delivery is free.
Mario's big adventure is currently £39 at Amazon, and £45 at Argos. Additionally, Super Mario Bros. U Deluxe is down to £36 as part of the voucher offer.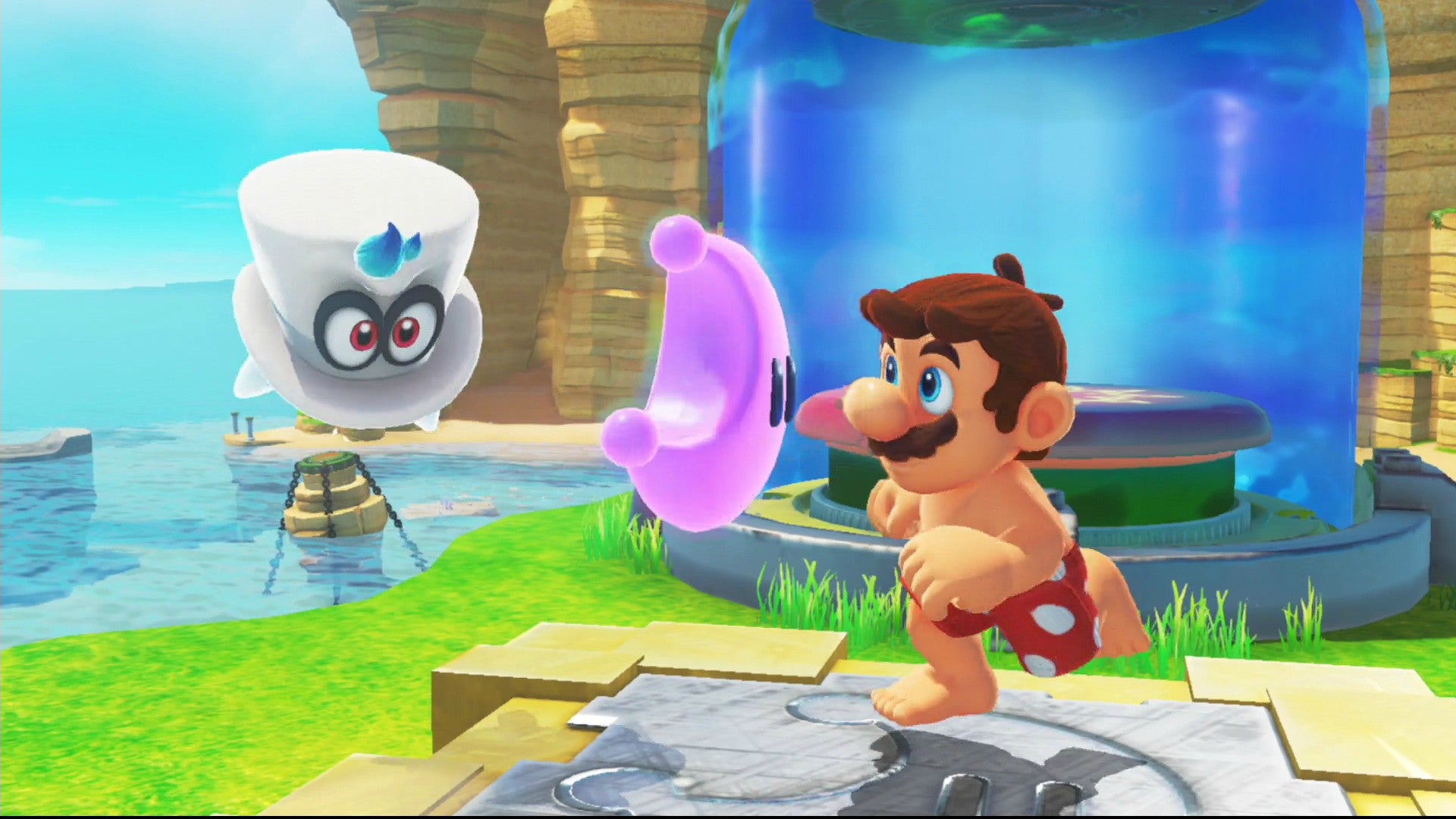 On the big hitter front, snag a sneaky ten per cent off Super Smash Bros for £39.59, or Legend of Zelda: Breath of the Wild for the same price. Considering these two folks can retail upwards of £50, it's worth a taking a gander!
Using that same discount, you can also grab Pokémon: Let's Go, Pikachu! for a slightly reduced £32 with free delivery. The game is currently £36 at Amazon, and a whopping £43 at Argos.
Fans of the lurid, eternally screaming critters might also enjoy Pokken Tournament DX, which can be nabbed for £34. Somewhat better than its £38 cost at Amazon, and the sizeable £45 at Argos.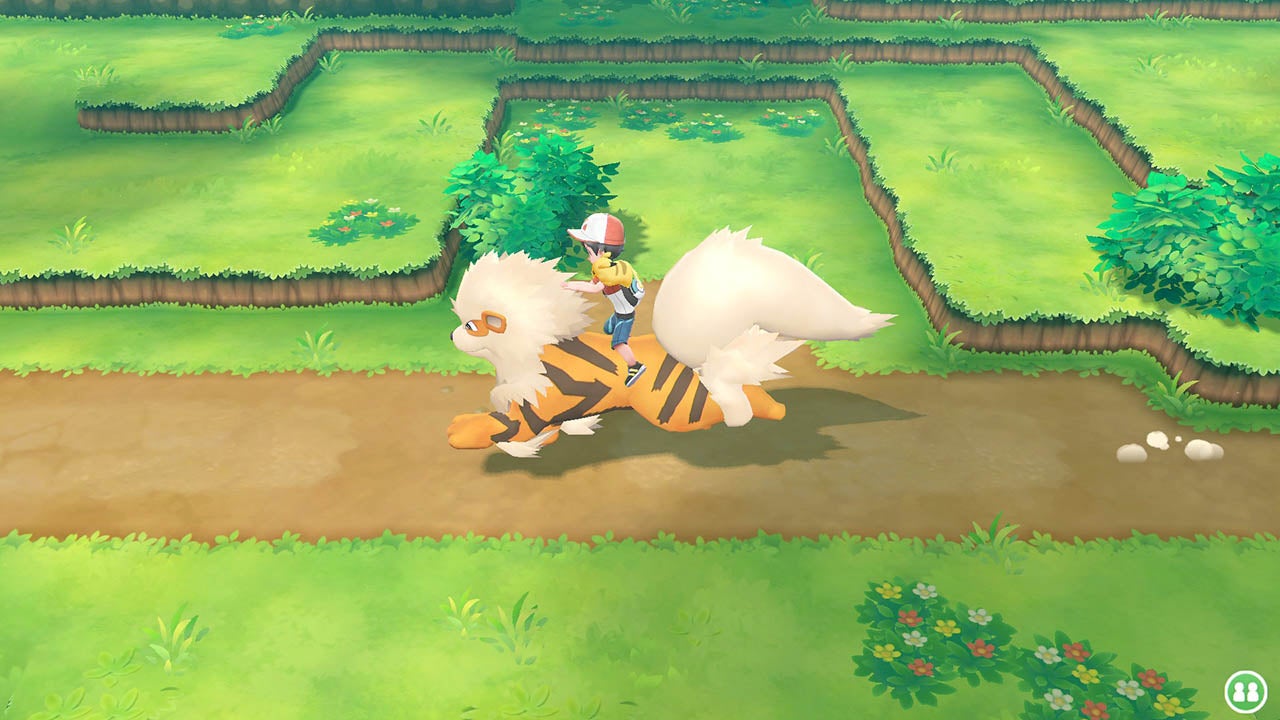 Additionally, obscure indie narrative game Fortnite: Deep Freeze can be got for a mere £16 over at that same outlet, making for a nice discount off the usual £20 - £25 price range this sells at on the Switch.
While we're in the Currys vein, you can also stack discounts in the your basket - giving you ten per cent of each item. There's an awful lot reduced right now, worth a look - especially if you're looking for a bit off a console.
Swords at the ready adventurers, Dragon's Dogma Dark Arisen is also down to £28 at 365games, a departure from its usual cost of £35.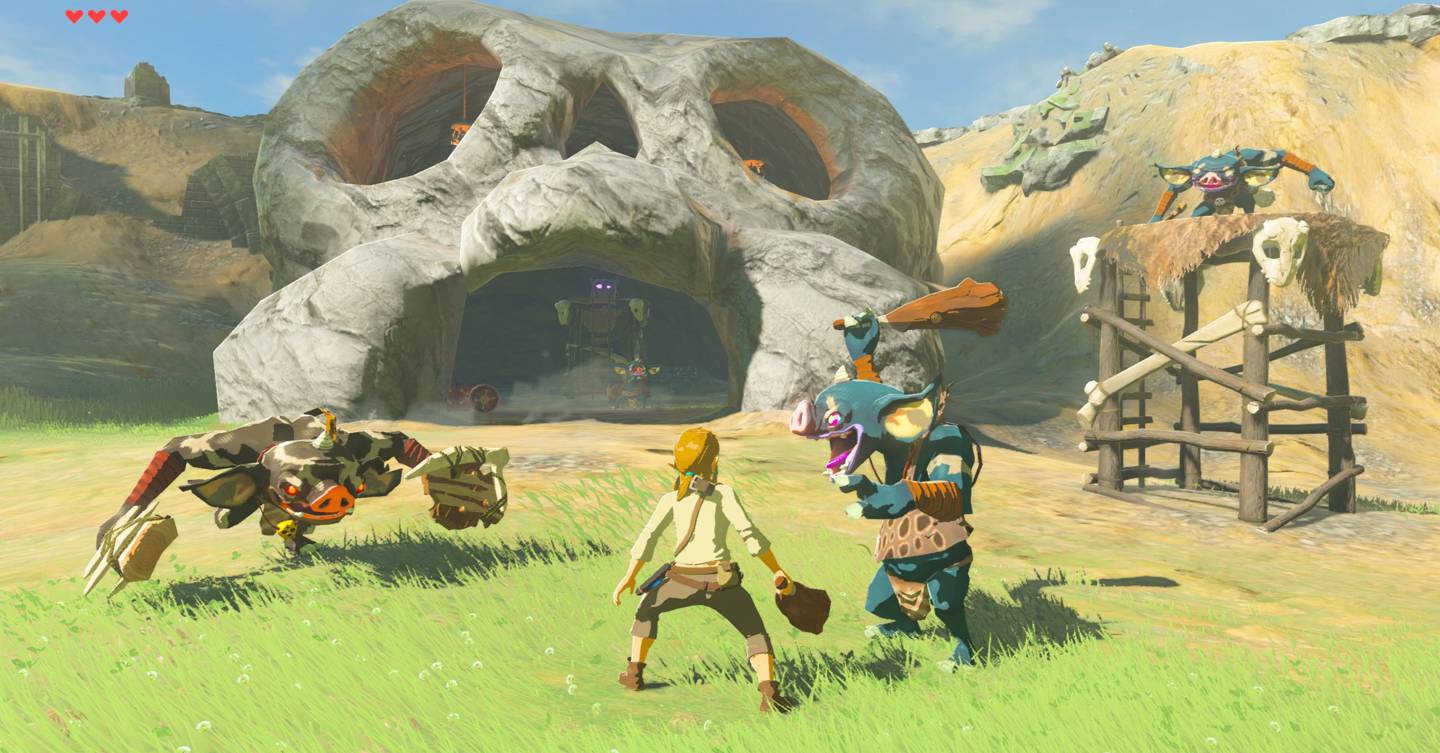 Fans of unhinged marsupials will also enjoy the Crash Bandicoot N. Sane Trilogy for a reduced £24.39 at 365games.
Whatever titles you select in your inevitable buying frenzy, be sure to grab a Nintendo Switch SD card to ensure your new games have a place to live, and be sure to check out our accessories round up if you need extra controllers (there's an awful lot to pick from). Happy deals hunting folks!