Battlefield 1 is free on PC through Prime Gaming
You'll just need a Prime subscription to get it.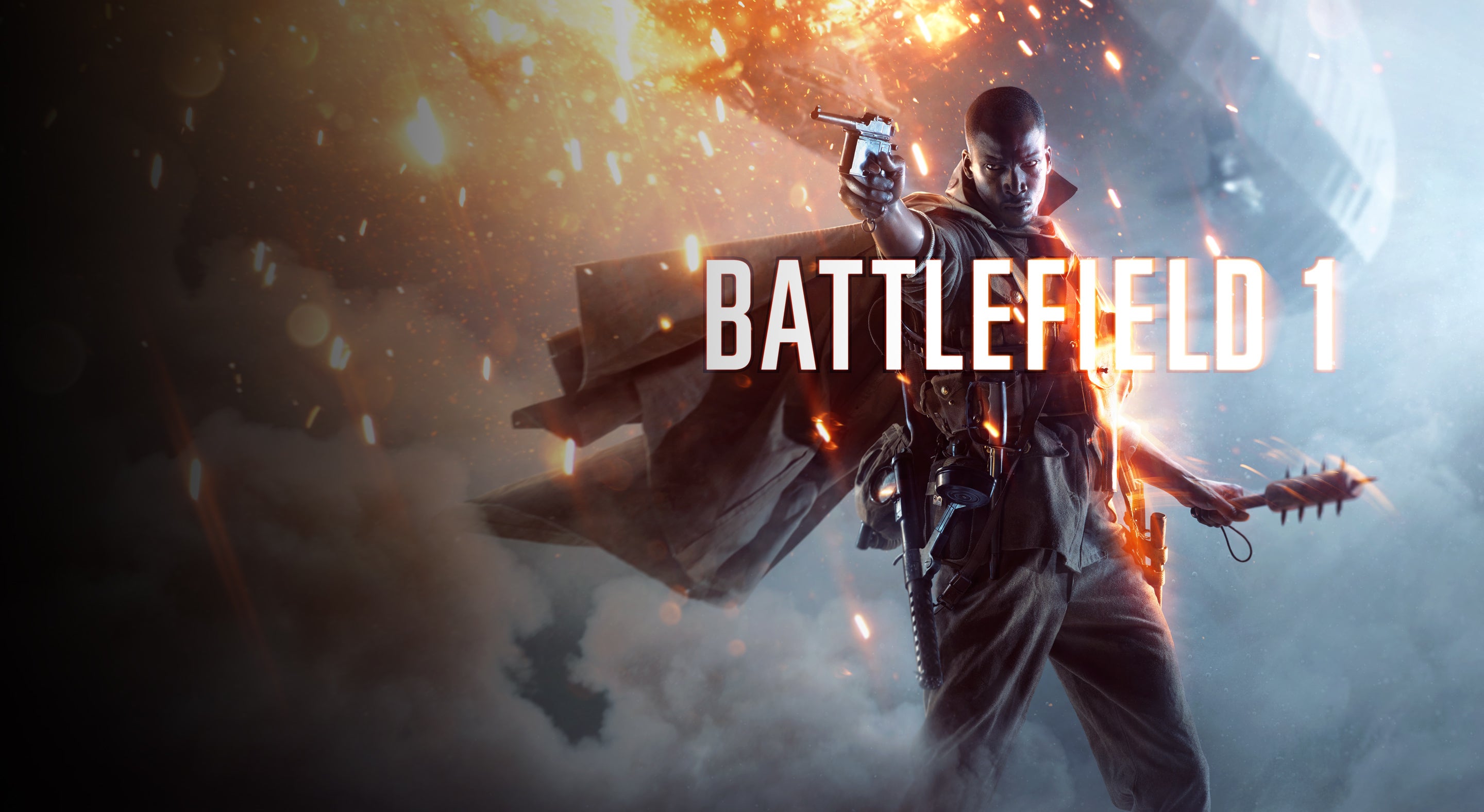 Amazon Prime members have got until August 4 to download Battlefield 1 on PC for free.
All you need to do is sign into Prime Gaming and claim the digital product code. Once you've claimed the code you'll need to redeem it in EA Origin, which can be done via the Origin Store website or the Origin client on PC.
As Martin Robinson wrote back in his 2016 Battlefield 1 review, Battlefield's best stories have always been found when there are 63 other players screaming beside you. This World War 1 spin on the Battlefield formula results in an outstanding multiplayer, even five years later.
This isn't the first time that EA has given away Battlefield games for free. If you weren't in a rush to buy the previous titles on day one, you may have amassed a substantive collection of Battlefield titles for absolutely nowt.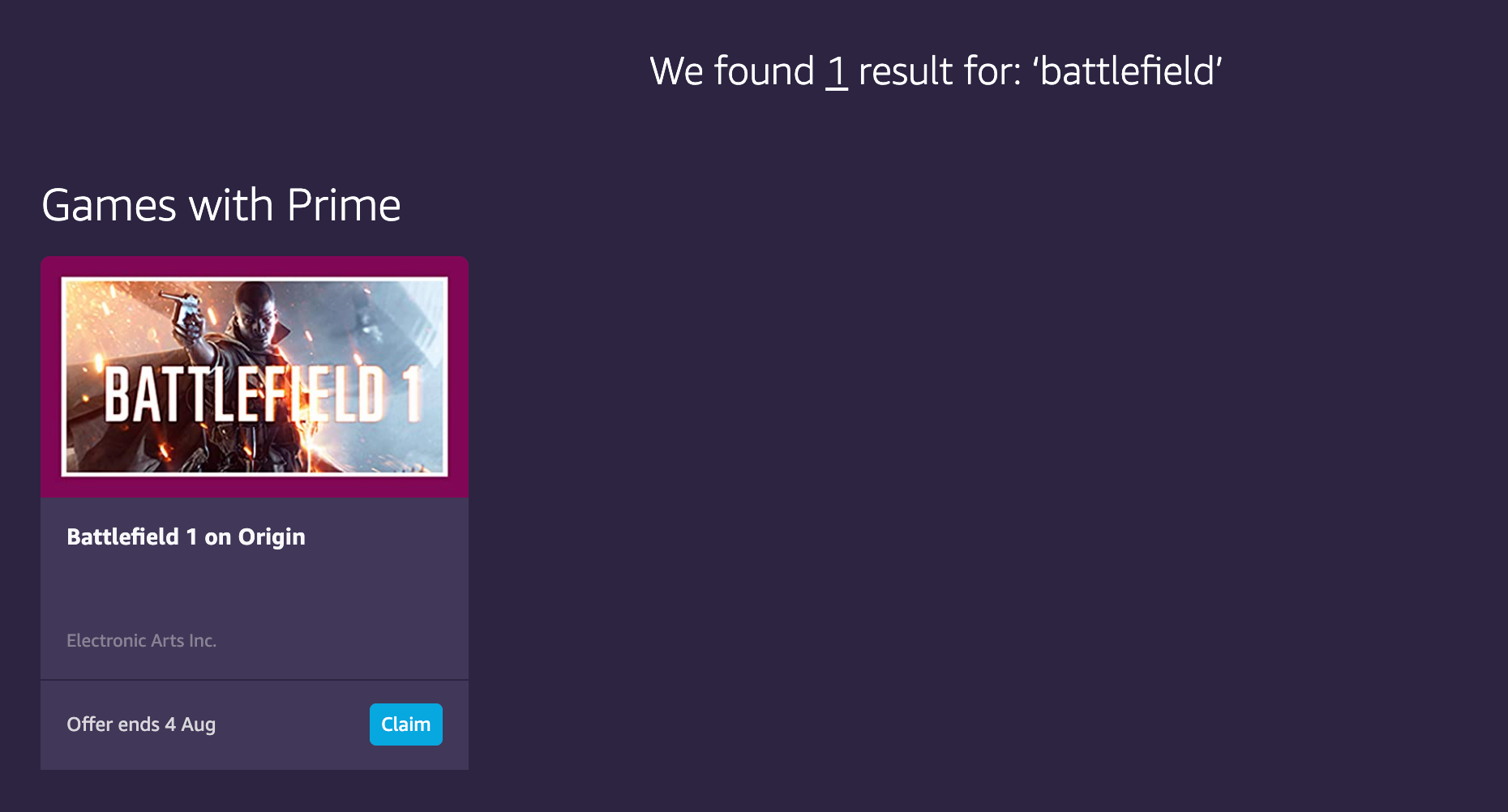 Prime members could grab Battlefield 3 for free during Prime Day 2020, while Battlefield 4 was free to download for this year's Prime Day sale.
Basically, there's more free Battlefield games than you can shake a Stielhandgranate at. Once you've downloaded Battlefield 1, you'll be able to grab Battlefield 5 following the same method from August 2nd.
It's almost like EA is building hype in anticipation of something Battlefield related... Ah, that's right. There's an EA Play livestream taking place today at 6pm BST(10am PST), which means we'll inevitably get to see more of Battlefield 2042 ahead of its release on 22nd October.
Just remember to keep your expectations in check regarding other titles you might expect to see during EA Play. EA has already confirmed that the next Skate title won't be shown and there won't be any new Star Wars announcements either. Dragon Age and Mass Effect will also skip this month's EA Play. Here's hoping we get that rumoured Dead Space revival we're all crying out for.
But back to the free Battlefield games. If you're not already a Prime member, you can sign up for a 30-day free Amazon Prime trial and after that it's £7.99 per month. That includes free delivery on all Amazon purchases and thousands of movies and TV shows on Prime Video, including exclusives such as The Boys, Invincible, Good Omen and The Man in the High Castle.
---
For more of the latest deals and promotions, whether that's the best PS5 deals, or stock updates for the PS5 and Xbox Series X, make sure you give Jelly Deals a follow on Twitter. If you've not got your hands on an Xbox Series X or PS5 yet, it's one of the first places you'll hear about new stock.