Baldur's Gate: Enhanced Edition out on Mac on 22nd Feb
THAC0 very much.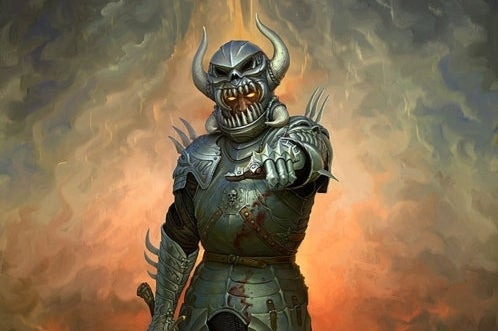 Finally the Mac version of Baldur's Gate: Enhanced Edition is finished. It'll be out on Friday (22nd) on Beamdog's site. A Mac App Store version will follow.
It costs a not insignificant $20.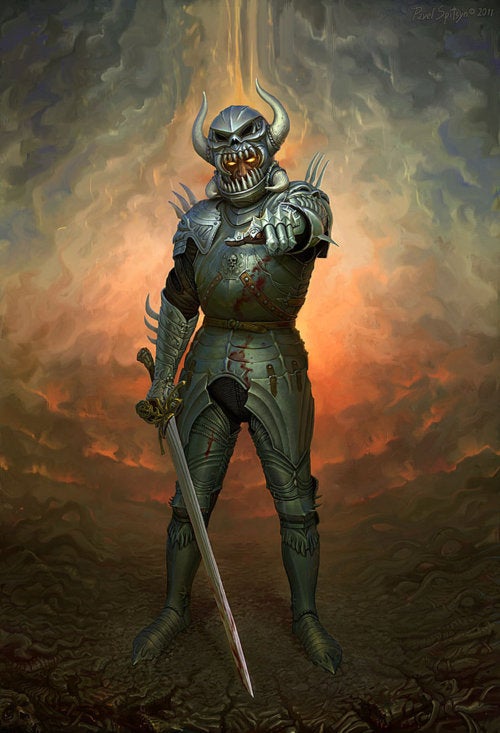 The PC version arrived at the end of November followed by an iPad version in December. There are still plans for an Android tablet version but it's not finished yet.
"The development of the Mac version of Baldur's Gate: Enhanced Edition has been a longer process than we had planned," Trent Oster, the man in charge of developer Overhaul Games, explained.
"We strove to create a high quality release for the Mac fans of the series and we feel proud of the current version and feel the extra development time was effort well spent."
Eurogamer reviewed the PC version of BG:EE, scoring 8/10. It's still a great RPG, but it's not new to PC and it does have old mechanics.
As far as I can tell, though, a native version of Baldur's Gate is new to Mac.
One nifty new feature is cross-platform cooperative multiplayer across PC, Mac and iPad.