The Beamdog Ultimate Collector's Pack is a D&D cRPG lover's dream
Epic loot.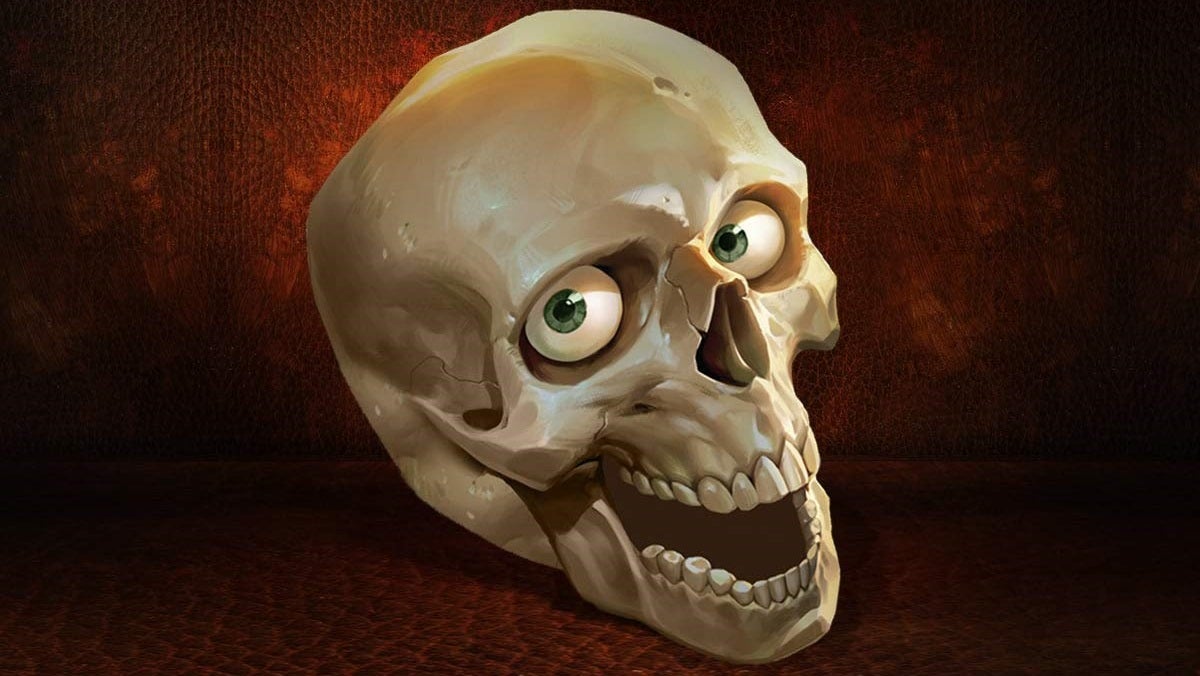 If you had to put together a late 90s to early 00s cRPG supergroup there are a few names that immediately spring to mind: Baldur's Gate, Planescape: Torment, Neverwinter Nights. Well, now they're all together as one (and not for just one night only) in the Beamdog Ultimate Collector's Pack.
Beamdog and Skybound Games have teamed up to put together a positively overflowing physical edition to celebrate those D&D classics now they've uprooted from the desktop and ventured forth onto consoles. It's available from 22nd January.
Deep breath before we go into what's included:
The Enhanced Editions of Baldur's Gate, Baldur's Gate: Siege of Dragonspear, Baldur's Gate 2, Planescape: Torment, Icewind Dale and Neverwinter Nights
Engraved metal dice set and Beholder dice bowl
Morte squishy
Parchment style map of All Worlds
Faux leather journal
Set of two pins
Four Lithograph prints
It's quite the haul! I'd happily take the dice if they were available separately somewhere, but not sure if it's worth the full £200 just for a fancy set of bones.
If you do want to load up your shelves with more D&D tat than you could possibly fit into even the most expanded inventory you can grab a copy from Amazon. It all comes packed in lovely decorated Collector's Box, too. Oh, and of course, you get five of the best cRPGs ever made. Should keep you busy until whenever we hear something new about Larian's Baldur's Gate 3!
If you only count one as your favourite, you can also find individual collector's packs for each game release. There's one for Baldur's Gate, Neverwinter Nights and Planescape Torment/Icewind Dale.
Quick aside, while looking at this and thinking collector's editions can be a bit over-the-top sometimes (see the Final Fantasy 7 1st Class Edition) I also came across this ridiculous SpongeBob Squarepants: Battle For Bikini Bottom special edition that's somehow more expensive. It does come with some SpongeBob tennis socks though, so, worth?
For considerably better offers, you can always take yourself over to Jelly Deals. We've got the best prices for Animal Crossing: New Horizons, where you can still find The Last of Us Part 2 Special Edition and our picks for the best Nintendo Switch SD card.