Slight delay in console release of Baldur's Gate pack, Planescape: Torment and Icewind Dale
No need to go Bhaalistic.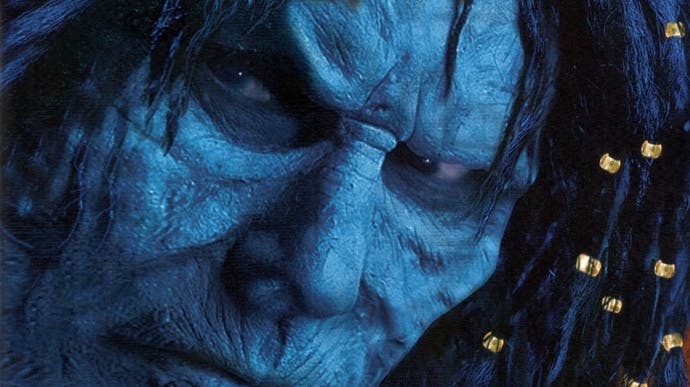 There's been a slight delay to the console release - PlayStation 4, Xbox One and Nintendo Switch - of golden old role-playing games Baldur's Gate (the series), Planescape: Torment and Icewind Dale.
They were once expected this week but won't be available until October.
Specifically, The Enhanced Edition Baldur's Gate pack, and the Enhanced Edition Planescape: Torment and Icewind Dale double-pack, will be released physically and digitally - globally - on 15th October. (This had been clarified earlier in the year but not widely.)
The Baldur's Gate pack includes enhanced editions of BG1 and BG2, all downloadable content (yes, Throne of Bhaal) and restored content, as well as the Baldur's Gate: Siege of Dragonspear expansion made by Beamdog (the company behind all the enhanced edition restorations of the games). The PST and IWD double-pack includes all DLC.
In addition, an Enhanced Edition of Neverwinter Nights will be released 3rd December in the US, 6th December elsewhere, both physically and digitally. This will also bundle all DLC (the Hordes of the Underdark expansion is fantastic) as well as 10 additional, smaller campaigns.
It's an exciting moment! All of the above games have long existed on PC but I don't think any of them ever made it to console. The Baldur's Gate series and Planescape: Torment are, in particular, singled out as all-time RPG greats. Whether they'll work well on console, we'll have to wait and see - they are all a bit old and creaky now, mechanically, after all.
The ports themselves are being handled by Skybound Games, a relatively new developer which took on the emotionally-charged task of finishing the Walking Dead series after Telltale closed. Skybound made the Take Us Back and Broken Toys episodes.
Looking forward to them!