Baldur's Gate: Siege of Dragonspear is out now
Classic RPG receives DLC 18 years on.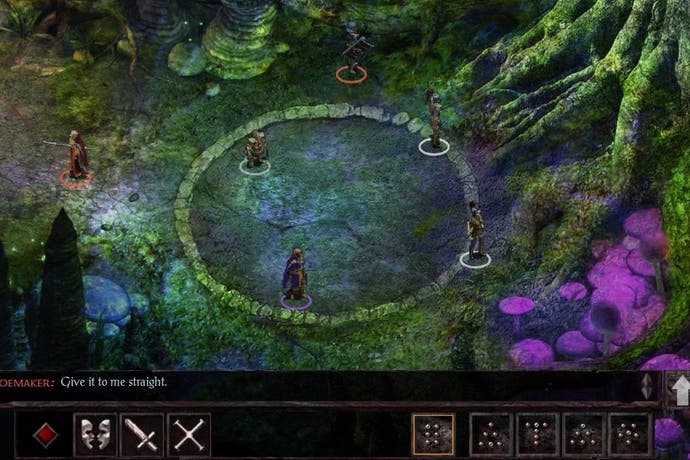 Baldur's Gate: Siege of Dragonspear, the new official DLC to an 18-year-old RPG, has just launched on Steam for £14.99 / $19.99.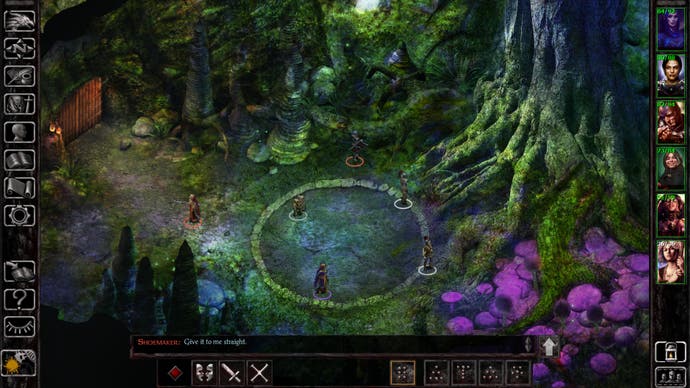 The expansion was made by a lot of the original Baldur's Gate creators at their new studio Beamdog. BioWare co-founder Trent Oster and former lead programmer Cameron Tofer started the company where they've been able to revisit their former works. Beamdog also recently snagged another big BioWare veteran with Dragon Age lead writer David Gaider joining the fray (though probably too late to have had much impact on this DLC).
Siege of Dragonspear features 25-plus hours of gameplay with an updated UI, the new "shaman" character class, and a "Story Mode" difficulty option that operates as a no fail mode.
Players can import their data from Baldur's Gate: Enhanced Edition into Siege of Dragonspear, as it's endgame content.
Siege of Dragonspear is available on PC, Mac and Linux at the moment and mobile versions will follow.