As Battle.net removes Activision credit for Destiny 2, Bungie indicates it'll soon discuss the "new era"
Truth and reconciliation.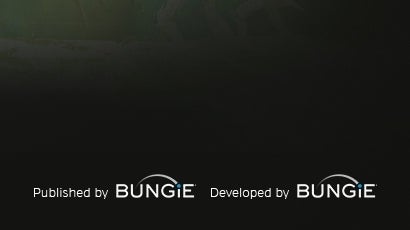 A Battle.net update has removed the Activision credit for Destiny 2, while Bungie has indicated it will soon be ready to discuss a "new era" for both the game and the developer.
In January 2019, Bungie split from Destiny publisher Activision after eight years of tension between the two companies over the shared world shooter. The deal handed full publishing rights, and this control, of the Destiny franchise to Bungie.
Back when Bungie and Activision were public pals, Destiny 2 launched on Battle.net, sitting alongside Blizzard games such as Overwatch and World of Warcraft. Now the couple has split, Activision is no longer listed as the publisher of Destiny 2. Instead, Bungie is down as both developer and publisher of Destiny 2, which is listed in the "partner games" section with Treyarch's Call of Duty: Black Ops 4.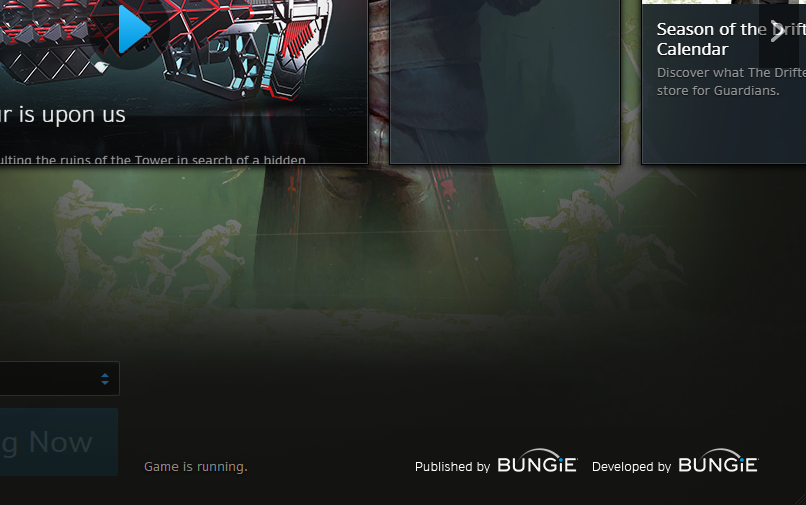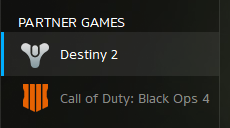 And it looks like Bungie will soon be ready to discuss the studio and the future of Destiny 2. In the latest weekly update published on Bungie.net, chief community scribe Deej indicated that after the Season of Opulence is launched in early June and its raid has been completed, meaningful news will follow.
"Right now, our focus is on Opulence," Deej wrote. "But after the Season has launched and Raid belts have been awarded, we'll be looking deeper into the future, and sharing with you more about a new era for Bungie and Destiny 2."
It's interesting times for Bungie, which will surely round out Destiny's story with a new game in the coming years. Will the PC version of Destiny 2 pop up on other platforms now Bungie's assumed full control? It's highly unlikely Destiny 3 will launch on Battle.net. Will it come out on Steam? Or perhaps the Epic Games store?
Meanwhile, Bungie is also making another game for NetEase after receiving $100m from the Chinese gaming giant.