Bungie moves to reassure Destiny fans after securing $100m for new game
"Our commitment to that world is not diminished by this announcement."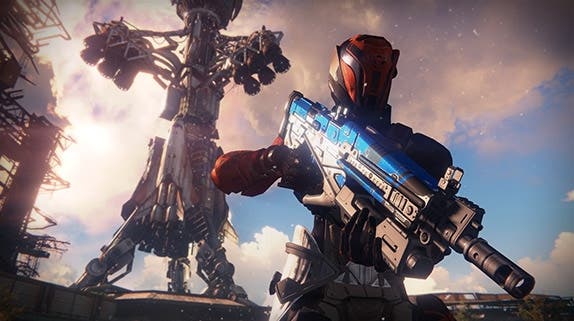 Bungie has received over $100m as part of an investment from a Chinese publisher to build a new game.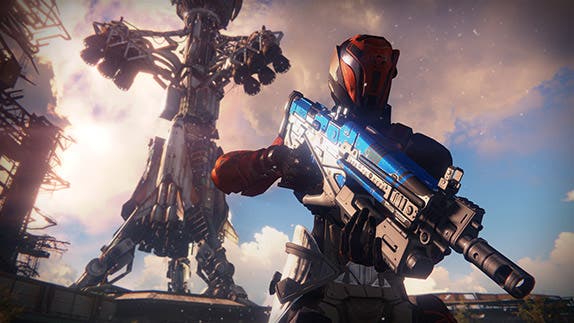 The Destiny developer received the investment from NetEase, which operates Blizzard games such as World of Warcraft, StarCraft 2 and Overwatch in mainland China. NetEase now has a minority stake in Bungie and a seat on its board of directors, but insisted the developer will continue to operate independently.
"Today, we're excited to announce that we've entered into a new partnership with NetEase to help us explore new directions," reads Bungie's statement.
"With their industry expertise, they'll empower us to build new worlds and invite players, new and old, to join us there. They'll help us support separate teams inside Bungie to bring our newest ambitions to life."
NetEase said Bungie "will begin the creation of new worlds" under chief creative officer and Bungie founder Jason Jones.
The deal does sound at least in part about bringing new Bungie games to the Chinese market, as well as a bid to self-publish new titles after a number of years working exclusively with Activision for Destiny.
"It's not that we don't have new ideas, things we want to do and concepts we'd like to test out," Bungie boss Pete Parsons told Eurogamer sister site GamesIndustry.biz.
"But ultimately, we want to be a global game and entertainment company. We want to be able to build games that are inspiring people from around the world, and this partnership in part will allow us to do that, to begin that incubation and development process in a real way."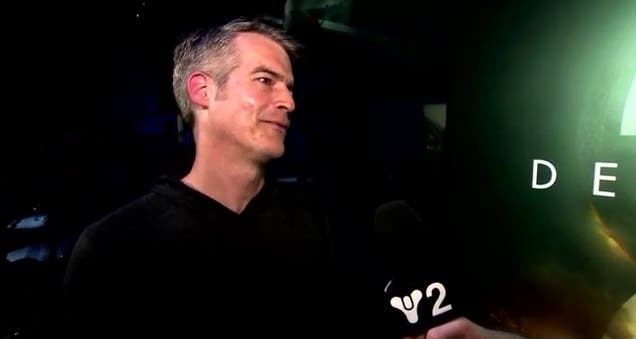 As you'd expect, the revelation Bungie is working on a new video game has raised a few eyebrows within Destiny's playerbase. The announcement comes at a time when the pressure is very much on Bungie to rekindle interest in Destiny 2 (with a reveal for the anticipated big September expansion due next week).
Perhaps preempting this concern, Bungie's statement moved to reassure Destiny fans that it has not left them behind.
"If you're a player of Destiny, this news won't impact the hobby you've come to know," Bungie said.
"Destiny is an experience that will grow for many years to come. We'll continue to work with our partners at Activision to foster this global community and turn new players from all over the world into Guardians. Our commitment to that world is not diminished by this announcement.
"We have exciting plans for the future of the Destiny franchise, and you'll learn more about the next steps we'll take together in the weeks to come."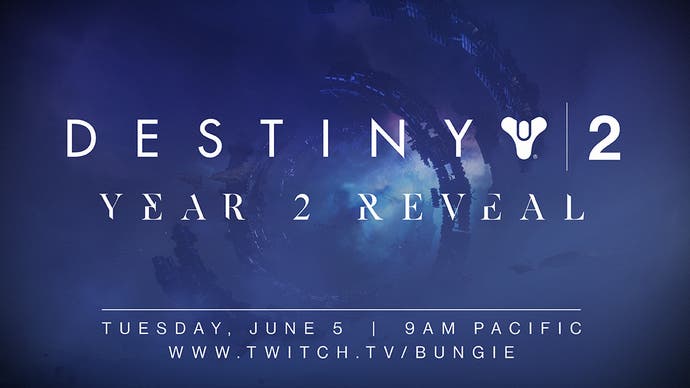 What this means for the future of Destiny remains to be seen. Bungie's original deal with Activision (revealed via a contract published in 2012 as part of the lawsuit between Activision and Call of Duty creators Jason West and Vince Zampella) was for the studio to develop Destiny games and their expansions over the course of a decade. The first game launched in September 2014, which means we're not even four years into this supposed decade of Destiny. Will Destiny - and Bungie - soldier through to the end? Will there be a Destiny 3?
As for Bungie's new game, it sounds like a reveal is a way off. "For now, we're grateful for the opportunity to welcome NetEase to the family," Bungie said. "We have a bold vision to explore with them, but that is all a conversation for another time."