Bungie announces split from Activision
Will assume full rights and responsibilities for Destiny franchise.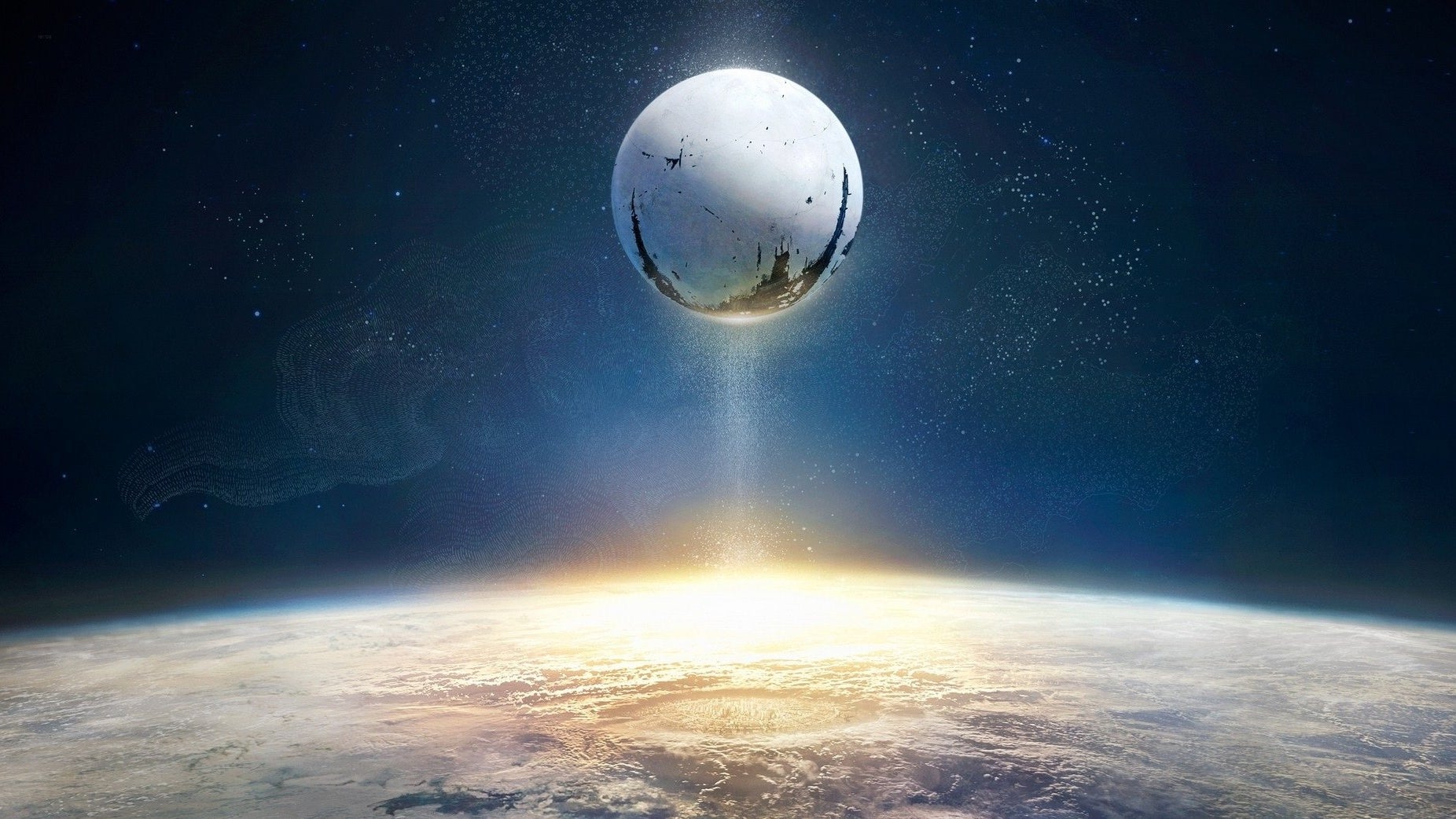 Bungie has announced that it's parting ways with Activision, eight years after the companies began working together. The move will see Bungie assuming "full publishing rights and responsibilities for the Destiny franchise".
Bungie and Activision initially joined forces in April 2010, when the two companies announced a 10-year publishing deal. That would eventually lead to the release of Destiny in 2014, and its sequel, Destiny 2, in 2017.
The terms of its deal with Activision saw Bungie keeping ownership of the Destiny IP, while Activision owned full publishing rights. In a statement released today, however, Activision confirmed that, "we're announcing plans for Bungie to assume full publishing rights and responsibilities for the Destiny franchise. Going forward, Bungie will own and develop the franchise, and Activision will increase its focus on owned IP and other projects."
In a separate statement to its community, Bungie wrote, "We have enjoyed a successful eight-year run and would like to thank Activision for their partnership on Destiny. Looking ahead, we're excited to announce plans for Activision to transfer publishing rights for Destiny to Bungie." The studio noted that the early stages of the planned transition process are "already underway", with both parties pledging to make the handover "as seamless as possible".
Additionally, Blizzard says that Destiny 2 will continue to be fully supported on BattleNet, and that it does "not anticipate any disruption to our services or your gameplay experience".
Destiny 2 will still receive full support on BattleNet and we do not anticipate any disruption to our services or your gameplay experience. https://t.co/FFOE1iae3R

— Blizzard CS - The Americas (@BlizzardCS) January 10, 2019
While today's news is certainly a surprise, given Activision and Bungie's 10-year deal, there've been hints of tensions regarding Destiny in recent times. In an earnings call last year, Activision noted that Destiny 2 was "not performing as well as we'd like, and we're working to accelerate the pace of live operations innovation and improve the speed with which we release new content to keep our players engaged and to provide new opportunities for monetisation."
Indeed, Bungie has been engaged in something of an aggressive release schedule while under Activision's watchful eye. The original Destiny saw two medium-sized DLCs followed by major expansions in 2015 and 2016. Destiny 2, meanwhile, has seen two DLCs and other smaller updates since launch in 2017.
Concluding its statement, Bungie told fans that, "With Forsaken, we've learned, and listened, and leaned in to what we believe our players want from a great Destiny experience. Rest assured there is more of that on the way... We know self-publishing won't be easy; there's still much for us to learn as we grow as an independent, global studio, but we see unbounded opportunities and potential in Destiny. We know that new adventures await us all on new worlds filled with mystery, adventure, and hope. We hope you'll join us there."