Another Ubisoft leak reveals Assassin's Creed Valhalla's release date
Thor-ry not Thor-ry.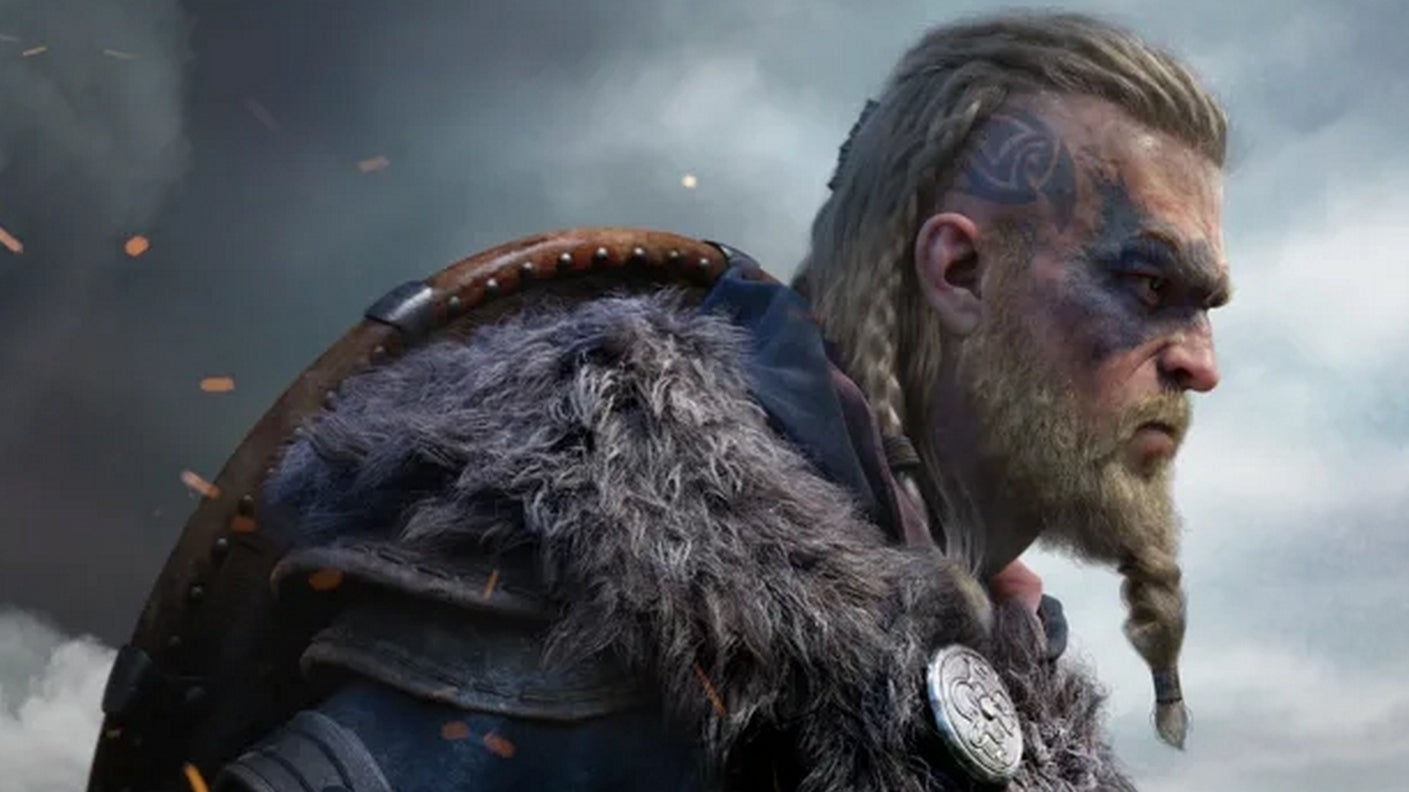 An Instagram post has seemingly spilt the beans on when we'll finally be able to play Assassin's Creed Valhalla: 17th November, 2020.
The news was initially posted to the official Assassin's Creed Italian Instagram account, but despite swift deletion, fans managed to snap a screenshot of the alleged leak before it was removed.
This isn't the first Assassin's Creed Valhalla-flavoured leak Ubisoft has been struggling to contain, either. On two separate occasions this week gameplay has leaked, the first showing an assault on the real-life Burgh Castle in East Anglia and giving us our first proper look at the female version of main character Eivor (not counting that special edition statue).
Just two days later, another big leak dropped, this time showing a second, bigger gameplay excerpt from the same early East Anglian area in which female Eivor takes on a boss character named Cordelia - a fight which appears to be a side-activity within the region. There was also a glimpse at some of the game's sprawling map in Norwich and Thetford Forest.
As Tom pointed out at the time, the footage - which is obviously lower quality than that of an official reveal - has received a mixed response from fans so far.
Another of Ubisoft's tentpole franchises, Far Cry 6, was also revealed a little earlier than planned via a PlayStation Store leak, which has listed it for launch on 18th February 2021. Reports of Giancarlo Esposito's role - who you might know better as Breaking Bad's Gustavo Fring - was also prematurely leaked last week.
Ubisoft has so far dropped two trailers for Assassin's Creed Valhalla, neither of which showed gameplay.
Tune into Ubisoft Forward at 8pm UK time today for Ubisoft to finally show more.