Zynga lays off over a hundred during Apple's press conference earlier today - report
UPDATE: Five per cent of the full-time workforce laid off, 13 games shuttered, Boston studio closed, UK and Japan may follow.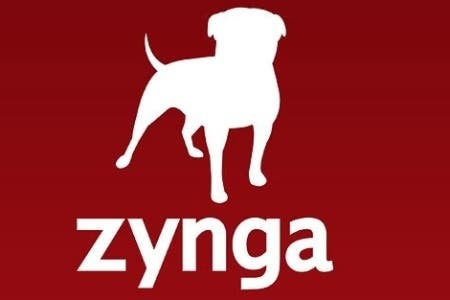 Update: Zynga CEO and founder Mark Pincus offered a statement detailing the publisher's downsizing. Here are the most pertinent bits:
"We are sunsetting 13 older games and we're also significantly reducing our investment in The Ville."
"We are closing the Zynga Boston studio and proposing closures of the Zynga Japan and UK studios. Additionally, we are reducing staffing levels in our Austin studio. All of these represent terrific entrepreneurial teams, which make this decision so difficult."
"In all, we will unfortunately be parting ways with approximately five per cent of our full time workforce. We don't take these decisions lightly as we recognize the impact to our colleagues and friends who have been on this journey with us. We appreciate their amazing contributions and will miss them."
"This is the most painful part of an overall cost reduction plan that also includes significant cuts in spending on data hosting, advertising and outside services, primarily contractors."
"These reductions, along with our ongoing efforts to implement more stringent budget and resource allocation around new games and partner projects, will improve our profitability and allow us to reinvest in great games and our Zynga network on web and mobile."
Original story: Social games maker Zynga has let go over 100 staff from its Austin-based studio, according to a first-hand report at Gamasutra.
It appears the layoffs occurred during Apple's iPad Mini reveal press conference earlier today. Did Zynga try to bury bad news?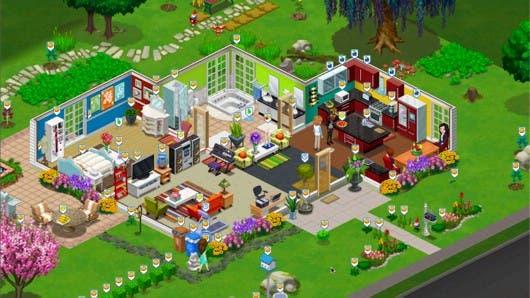 Rumours are spilling in that the Boston and Chicago-based branches have been similarly affected, and The Verge reported The Ville is "now done" and will be shut down along with another unfinished game, according to an ex-Zynga staffer.
Zynga is yet to respond to the reports. We've reached out for comment and will update as we hear more.
If true the layoffs are yet another terrible blow for the social games behemoth, which has witnessed its stock price crash throughout 2012 and high-profile executives exit the company. It's also embroiled in a nasty legal tussle with EA, which accuses Zynga of copying its The Sims Social game. Stock is down nearly five per cent to $2.20 ahead of tomorrow's third quarter financial results.