Brett Ratner to produce a Farmville animated series
This seems fitting somehow.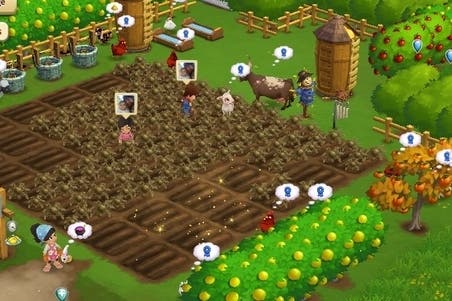 Casual game Farmville is going to merge with casual movie* director Brett Ratner in an animated half-hour TV series based on Zynga's hugely popular Facebook game.
Ratner is best known as the director of several uninspired, totally forgettable but still pleasant enough films like Rush Hour, Red Dragon and X-Men: Last Stand.
According to the Wall Street Journal, this monument to mediocrity will be produced by Ratner in association with Canadian television production company Six Eleven Media. Other producers include Kirk Schenck, Charles Bishop and Nina Gelb.
"Farmville is one of the most exciting brands out there today and its cross-platform opportunities are endless. I am thrilled to be expanding the brand with existing fans and also engaging a whole new audience," Ratner said in a statement, wherein he realised this would most likely be a financially prudent career move.
Ratner is currently slated to direct Hercules with Dwayne "The Rock" Johnston.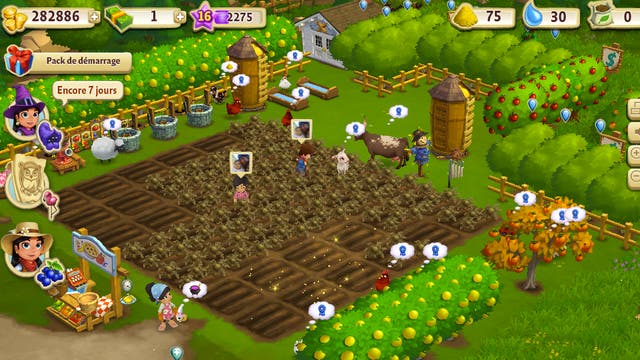 *casual movie - [kazh-oo-uhl moo-vee] noun. A film directed by Brett Ratner.