Zynga co-founder "pretty bored with all games"
Wants that Farmville buzz back again.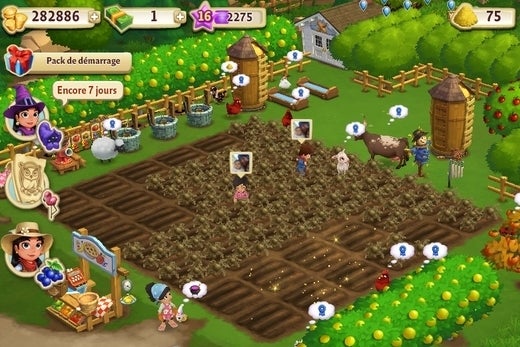 Mark Pincus, co-founder of struggling casual gaming giant Zynga, is bored of games.
The entrepreneur made the statement while visiting with start-ups in Tel Aviv, Israel. At an event hosted by the Garage Geeks non-profit group, Pincus took questions from attendees and was asked by Israeli venture capitalist Yossi Vardi what his current favourite games were.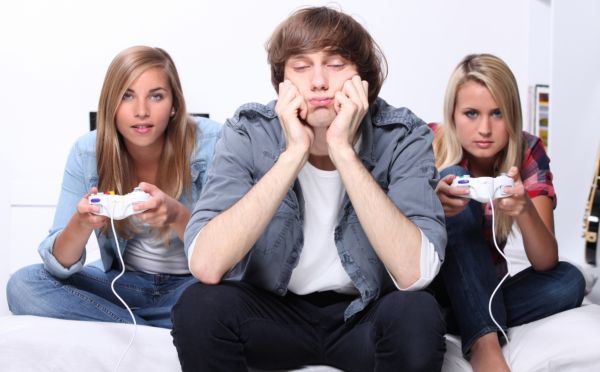 "Right now, I'm pretty bored with all games", Pincus replied, as reported by a Wall Street Journal writer attending the event.
The WSJ goes on to report that Vardi asked Pincus to elaborate or explain his remark, apparently suggesting various current casual hits - including those published by Zynga itself - that might tickle his fancy, but Pincus stood by his statement claiming that he hadn't been obsessed with a game since the heady days of Farmville and Cityville. "I want that addiction again," he said.
Pincus handed over the post of CEO at Zynga to Microsoft's Don Mattrick in August, but remains on the company's board and serves as its Chief Product Officer. The firm has seen an exodus of executive staff in recent months, and its share price is a third of what it was when the company was floated.