Former EA exec John Schappert quits Zynga
Resignation nothing to do with any disagreement, Zynga insists.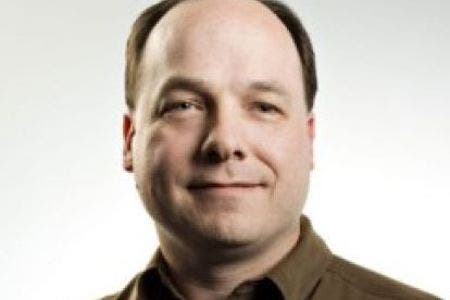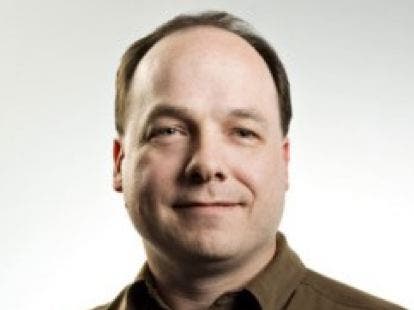 Former EA exec John Schappert has quit FarmVille maker Zynga a week after he was stripped of his duties at the social game behemoth.
The news comes after EA pointed the finger at Schappert in its eye-catching lawsuit that accuses Zynga of copyright infringement with its game TheVille.
EA alleges Zynga had access to confidential information regarding The Sims Social after poaching high level executives from EA. Zynga hired Schappert, a 15-year veteran of EA, in May 2011, when the finishing touches were being made to The Sims Social. As the most senior executive responsible for EA's online social gaming business, he had detailed information on EA's plan to bring The Sims franchise to Facebook with The Sims Social. Zynga has denied any wrongdoing.
And last week Schappert was removed from his position as chief of Zynga's game business. Did he quit because of this?
"Mr. Schappert's resignation from the Board was not tendered in connection with any disagreement with the Company on any matter relating to the Company's operations, policies or practices," Zynga said in a statement.
"The Company noted that Mr. Schappert has made significant contributions to the games industry throughout his career and it appreciates all that he has done for the Company. The Company further noted that Mr. Schappert leaves as a friend of the Company and it wishes him all the best."
His departure marks a miserable few weeks for the company. Last month its share price plummeted an incredible 40 per cent after it posted disappointing results and slashed its forecast for the financial year.
Wedbush Morgan analyst Michael Pachter said Schappert's departure was a "severe loss" for the company, but insisted Zynga still enjoys "tremendous" brand equity.
Zynga did not immediately announce a replacement.