FarmVille shuts down 31st December 2020
Finally come a cropper.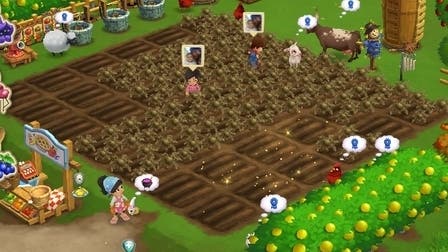 FarmVille, the ubiquitous Facebook game played by millions, closes its gates forever on 31st December 2020.
The social farm sim first launched in 2009, and provided a way for friends to share virtual flowers and crops and annoy everyone else on their Facebook timeline. For years, it was Facebook's most-played game - and a favourite of Eurogamer alum Ellie Gibson.
"Following an incredible 11 years since its initial launch back in 2009, we are officially announcing the closure of the original FarmVille game on Facebook," developer Zynga confirmed.
"As previously stated, Adobe will stop distributing and updating Flash Player for all web browsers, and Facebook will stop supporting Flash games on the platform completely after December 31st, 2020. FarmVille will therefore be directly affected as a result of this.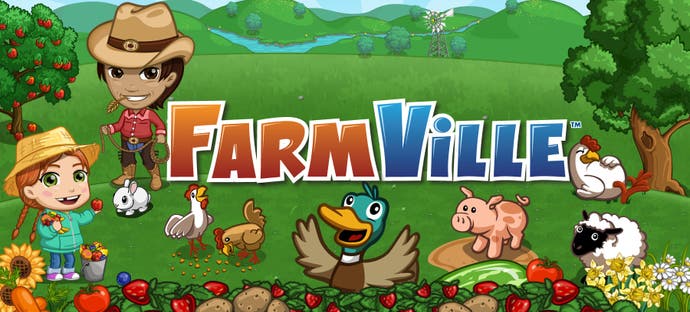 "We're aware that many of you have been with us since the very beginning, helping to build an incredible global community of players over the years who've enjoyed this game just as much as we have. For that we say thank you."
Flash support is slowly being removed across the internet, something that is impacting the thousands of games coded in the now-depreciated format. Numerous websites have abandoned it already, and many browsers now block it by default.
But fear not. Zynga will soon release an all-new version of the game, FarmVille 3, for mobiles instead. The amaizeing legacy of FarmVille will live on.