So how's Zynga doing with Don Mattrick in charge?
The slide continues.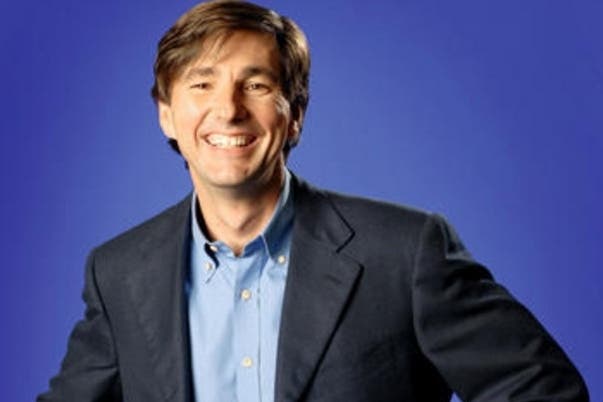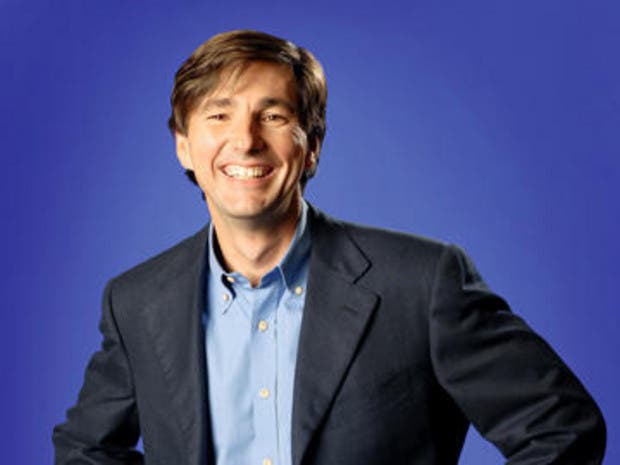 Social game behemoth Zynga continues to struggle despite ex-Xbox chief Don Mattrick running the show.
Last night it reported its financial results for the first quarter of 2014 and they showed the Farmville maker has lost even more players.
During the quarter Zynga had 28m daily active users - that's 1m more than it had in the previous quarter. But this time last year it had 53m daily active users. This quarter it had 86m monthly unique users, compared to 150m in the first quarter of 2013. So, in a year, Zynga's shed nearly half of its players.
During the quarter revenue was $168m, a decrease of 36 per cent compared to the first quarter of 2013 and a decrease of five per cent compared to the fourth quarter of 2013. Zynga made a net loss of $61m for the quarter - down from net income of $4m for the first quarter of 2013.
Mattrick put a positive spin on things, of course, pointing out that Zynga Poker had enjoyed sequential quarterly growth in bookings for the first time in seven quarters, and grew its mobile audience by 19 per cent and posted its strongest mobile audience growth in the last two years. The Words with Friends franchise grew its monthly audience by eight per cent.
"In Q1 our teams delivered a solid start to the year against our strategic frame of growing and sustaining our franchises, creating new hits and driving efficiencies," he said.
"We have established a strong base for 2014 and believe we are pacing well for a year of growth."
Mattrick pointed to the recent launch of FarmVille 2: Country Escape, which has seen more than 4m installs. "We are pleased with the team's execution and encouraged by the early indicators we are seeing," he added.
Meanwhile, Zynga founder Mark Pincus has moved on from his operational role as chief product officer to focus on his role as chairman of the board of directors. He remains Zynga's largest shareholder.
"I would like to thank Mark for his dedicated service to Zynga players, employees and shareholders since the Company's founding in 2007," said Mattrick.
"Since that time, Mark has built Zynga into an entertainment leader, turning brands like FarmVille, Words With Friends and Zynga Poker into household names and daily habits for hundreds of millions of consumers."
Perhaps we shouldn't be surprised by Pincus' decision, which some have described as a "relegation". In October last year he told reporters he was "pretty bored with all games".
Mattrick joined Zynga as CEO in July 2013 before the launch of the Xbox One.
"It is truly a privilege to lead Zynga and I was honoured when Mark asked me to join as CEO and guide the Company into its next chapter of growth," he said last night.
"Over the last 10 months, I have found his partnership to be intellectually rewarding and I am deeply grateful for the opportunity to continue building out his vision. Going forward, with Mark in his role as Chairman of the Board, we will continue to be close partners and work together to achieve our winning aspiration to be the at scale industry leader by delivering more #1 games in more categories than any other competitor."
In other Zynga-related news, Mattrick has hired Alex Garden, who he worked with at Xbox, as president of Zynga Studios.