YouTubers escape fine for promoting CSGO Lotto site they secretly owned
But future infractions will be punished.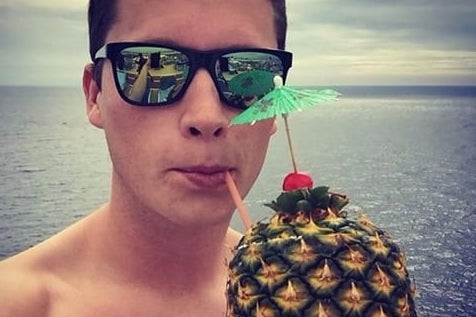 YouTubers Trevor "TmarTn" Martin and Thomas "Syndicate" Cassell have dodged a fine for their promotion of a gambling site, which they secretly owned.
TmarTn and Syndicate both encouraged their audience to plough money into gambling website CSGOLoto.com, while failing to disclose they were in fact the site's owners.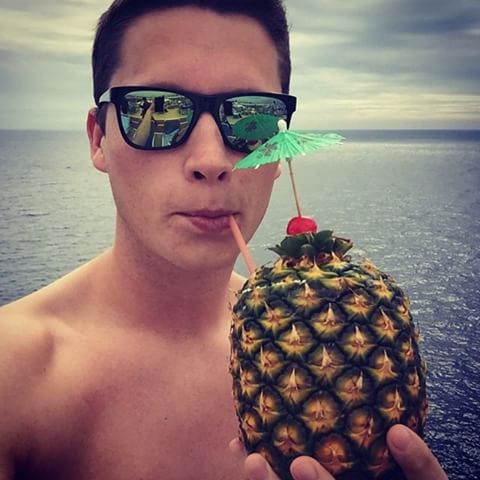 The pair paid other YouTube influencers between $2500 and $55,000 to do the same, under instruction they not say anything negative about the site. (The FTC did not disclose which influencers were paid this money.)
The case sparked outrage last summer when CS:GO Lotto's true ownership was uncovered. It's taken until now for the US Federal Trade Commission (FTC) to make its judgement.
And what a judgement. TmarTn and Syndicate do not need to admit any culpability and will face no penalty for their past actions.
Looking to the future, however, the FTC will require proper disclosure from the pair and will enforce violations. These will come with a hefty fine - of $40,654 (about £31k) for each infraction.
"The goal of the FTC isn't to be a punitive or draconian agency," FTC spokesperson Mitchell J. Katz told Rolling Stone. "We are here to educate consumers about new markets."
CS:GO Lotto, and various imitators, use skins from Counter-Strike: Global Offensive as a gambling currency. Players bet their own skins for the chance at winning more expensive options - which have a monetary value on Valve's Steam Marketplace.
Slowly but surely, the FTC is catching up with this new form of disclosure. The organisation has updated its guidelines twice since the CS:GO Lotto case was uncovered, although before now has done nothing more than send out warning letters to those who flout its rules.
"Consumers need to know when social media influencers are being paid or have any other material connection to the brands endorsed in their posts," FTC exec Maureen Ohlhausen stated.
"This action, the FTC's first against individual influencers, should send a message that such connections must be clearly disclosed so consumers can make informed purchasing decisions."
Here in the UK, our Gambling Commission has gone further.
Back in March, YouTuber Craig "Nepenthez" Douglas was ordered to pay fines and costs of £91k for running a gambling site, FUT Galaxy, which used FIFA Ultimate Team coins. His business associate Dylan Rigby was told to pay £174k.
Jurors heard how one 14-year-old boy lost £586 in just one day.
The FTC did not make reference to the age of TmarTn and Syndicate's YouTube audience in its judgement.
Nor was there any reference to the fact that other gambling sites had rigged bets to ensure high profile YouTubers' would win while playing - so as to dupe others into thinking they would also be as lucky.
Eurogamer interviewed one such YouTuber, Lewis "PsiSyndicate" Stewart, who admitted accepting thousands of dollars in exchange for recording rigged gambling videos.
While TmarTn and Syndicate will not face punishment for their past actions, it is clear the episode has forced a necessary change.
Twitch reacted by banning gambling sites including CS:GO Lotto from being broadcast on its site. Valve, meanwhile, has distanced itself from the controversy.