Valve refutes gambling commission's accusations of illegal activity
"We are not aware of any such law that Steam or our games are violating."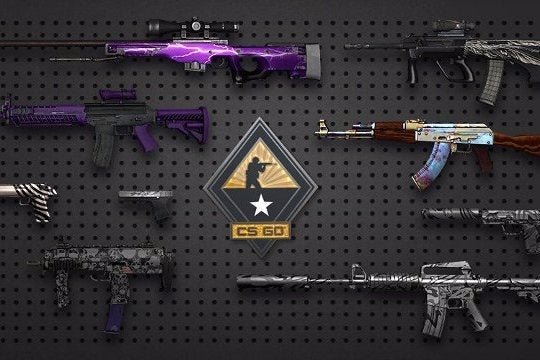 Earlier this month the Washington State Gambling Commission set its sights on Valve, accusing the Steam developer of facilitating gambling as a number of illegal sites use Counter-Strike: Global Offensive skins as a form of currency for gambling. Since some skins are very rare, they get assigned high values of real-world currency, making them convenient for gambling sites to use as chips, so to speak. Valve has retaliated against these accusations, claiming that it's been compliant with the law and has previously collaborated with the Gambling Commission to crack down on sites using Steam services for nefarious means.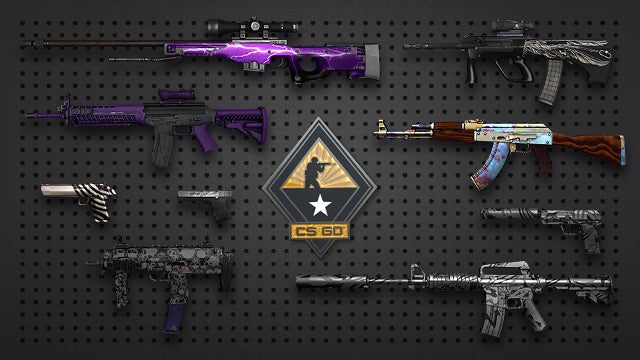 "The operation of Steam and CS:GO is lawful under Washington Law," Valve said in a statement sent to Eurogamer. "We were surprised and disappointed that the Commission chose to publicly accuse Valve of illegal activity and threaten our employees with criminal charges. There is no factual or legal support for these accusations. Notwithstanding, as you know Valve has taken its own steps to discourage skin gambling on third party websites. We are open to further cooperation with the commission."
Indeed Valve has sent out cease and desist requests to various skin gambling sites.
"Valve has no business relationship with such gambling sites, and indeed they can come into existence, operate, and go out of existence without Valve's knowledge," Valve stated. "Valve does not promote or encourage Steam customers to use such gambling sites. Valve does not receive revenue from these sites."
More to the point, Valve noted that the Gambling Commission went public with its claims without actually citing a single law or stipulation that the Steam developer has violated.
"We do not understand the legal or factual reasoning supporting this position, from the Commission's letter or from our conversations with the Commission. We are also unsure of how you propose we do this. If there is a specific criminal statute or regulation you believe Valve is violating, please provide a citation. We are not aware of any such law that Steam or our games are violating," Valve explained.
The company clarified that it would be willing to collaborate with the Gambling Commission, should it point out third party sites repurposing Valve's digital goods for illegal means.
"We would be happy to cooperate with the Commission, if it is able to identify more skins gambling sites that are illegal in Washington and the Steam accounts through which they operate," Valve said. "We welcome the chance for further communication with the Commission."