Xbox One without Kinect matches PS4 price in Japan
But what impact will it have?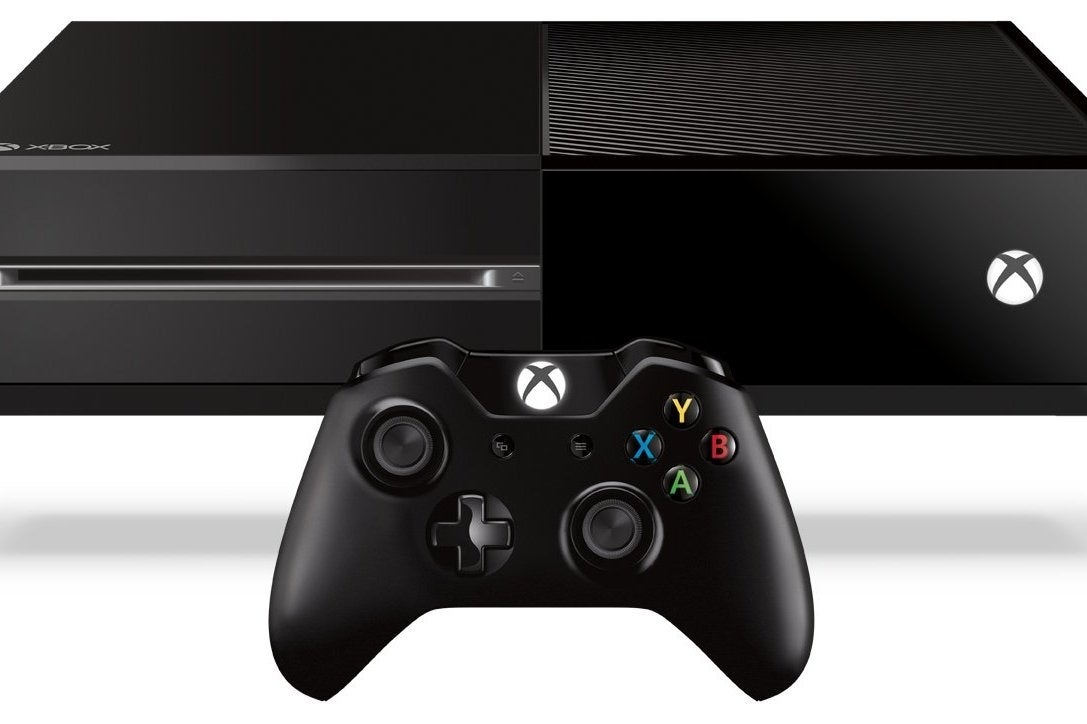 Xbox One launches in Japan on 4th September at exactly the same price as the PlayStation 4 launched there in February.
Today Microsoft announced Xbox One launches in Japan in two versions: with Kinect for 49,980 yen (approximately £290) and without Kinect for 39,980 yen (approximately £232).
The without Kinect price is the one we're interested in - the PS4 launched in Japan at 39,980 yen also.
Xbox One launches in Japan alongside Forza 5, Kinect Sports Rivals, Dead Rising 3 and Ryse: Son of Rome from Microsoft, with Square Enix publishing Tomb Raider: Definitive Edition, Thief, Murdered: Soul Suspect and Call of Duty: Ghosts.
Also on the list is D4: Dark Dreams Don't Die from Deadly Premonition developer Swery.
The release of Xbox One in Japan comes nearly a year after the console launched in North America and the UK, and nearly half a year after the PS4 launched in Japan.
Xbox has struggled in Japan, with sales of both the original Xbox and the Xbox 360 lagging far behind their competitors there. Eurogamer investigated the console's struggle in an investigation titled Why Xbox failed in Japan, published in 2012.
Will Xbox One suffer the same fate as its predecessors? Speaking to Eurogamer last year, Xbox boss Phil Spencer insisted Japan remained an important market for Microsoft's console.
"The Japanese development community remains incredibly important to us, and we're continuing to invest there," Spencer said.
"We're having great conversations with people. We're not announcing anything, but I can say both RPGs and specifically the Japanese developers are really important to our ecosystem."