Games with Gold January offerings include The Witcher 2 and D4
Also MX vs. ATV Alive.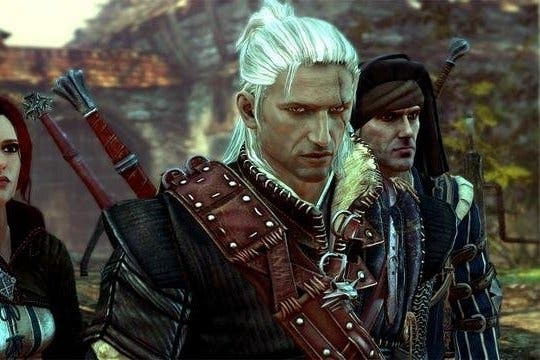 Xbox Live Gold subscribers will get The Witcher 2: Assassins of Kings for free in January as part of Microsoft's Games with Gold promotion.
Starting 1st January, Gold subscribers on Xbox 360 will receive MX vs. ATV Alive. The off-road racing game will be replaced with The Witcher 2 come 16th January and this will be available until the end of the month.
Xbox One owners will receive Dark Dreams Don't Die (or D4 for short), the latest game by Deadly Premonition director Swery65.
Remember to pick up December's offerings while they're still valid. These currently consist of Worms Battlegrounds on Xbox One and SSX on Xbox 360.