Deadly Premonition director Swery65 has the most amazing tattoo
You can't keep the monkey off his back.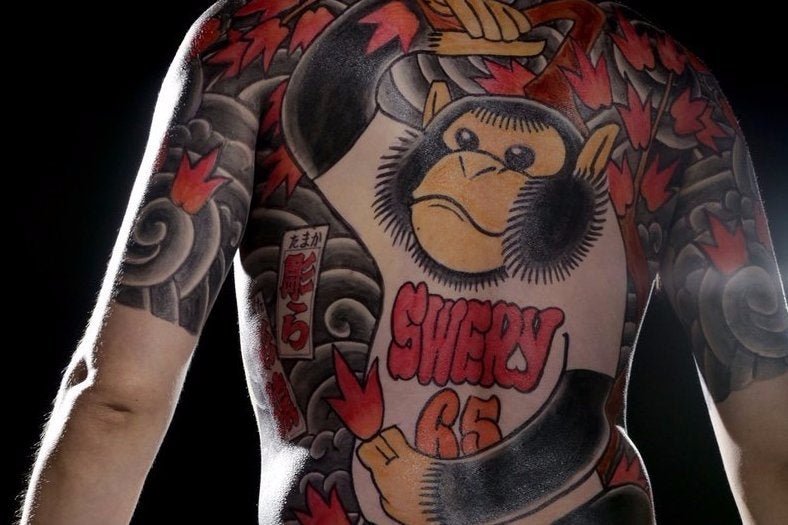 Deadly Premonition and D4: Dark Dreams Don't Die director Hidetaka "Swery65" Suehiro has the most amazingly bombastic back tattoo I have ever seen.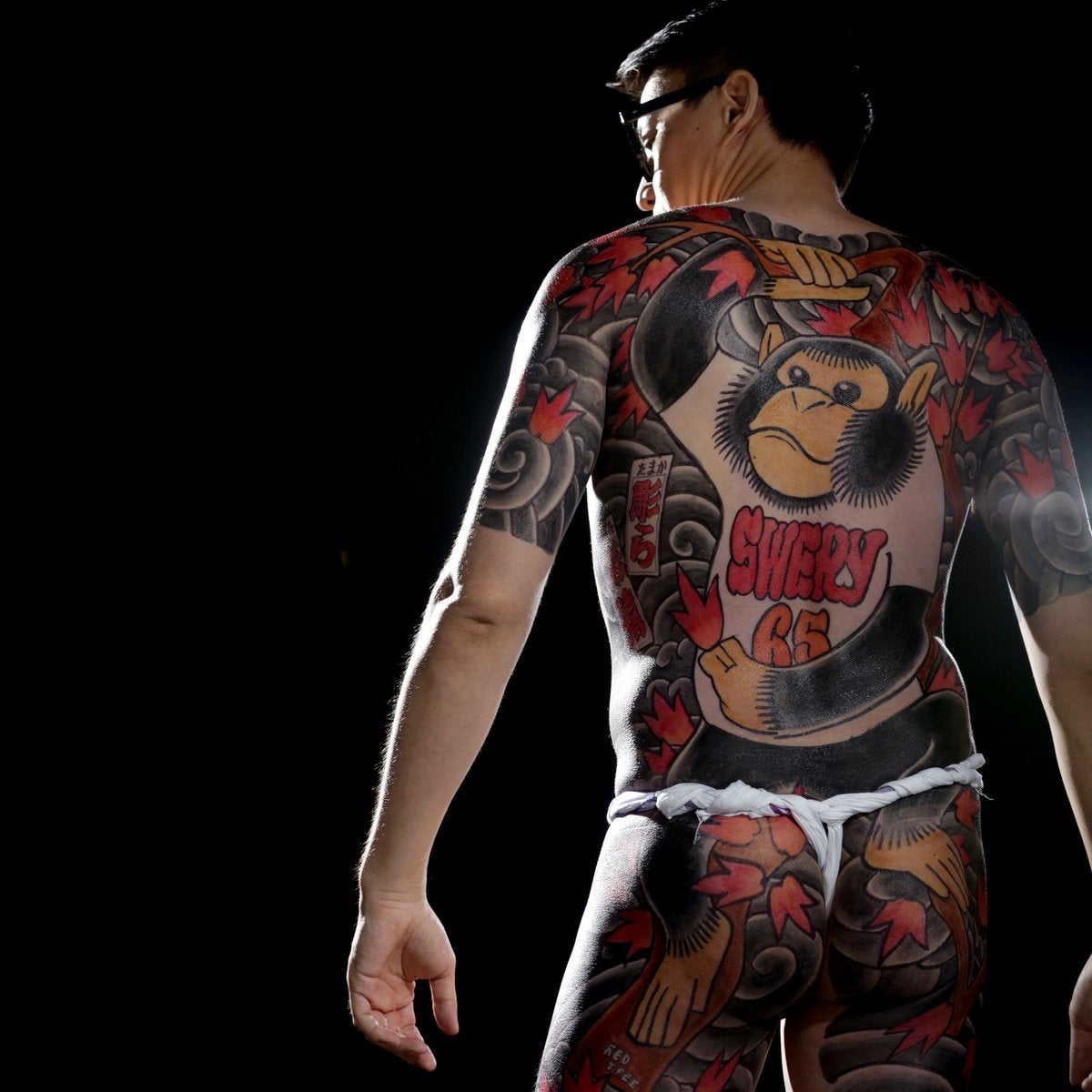 Typically a tattoo promoting oneself would be seen as egotistical and off-putting, but when you get a giant yakuza-style back tattoo portraying your beloved plush monkey pal denoting your nickname, I think we can let it slide - especially if you're the man who created Deadly Premonition. Indeed Swery, who identifies as a Buddhist monk, has previously referred to his stuffed monkey Sharapova as his "partner".
Swery noted on his Instagram that the tattoo was done by Instagram user en_horizaru, who operates a sweet studio in Tokyo.
Horizaru noted on Instagram, "Swery65 & I were classmates in university. I 'painted' the tattoo on his back. This photo for The Men of Game Development 2017 Calendar‼︎"
"Hey hey, why everybody talk about only my butt???" the acclaimed director pondered on Twitter.
"This pic is one of legacy of my life," he added.
As for what Swery is working on now, he's taking time off work to recover from reactive hypoglycemia. But don't despair as he and Sharapova will return when in better health to "make games that are better and more awesome than ever before!"
When asked how long the tattoo took to ink, Swery offered the following reply: