Deadly Premonition creator teases next project The Missing
Will find a launch this year.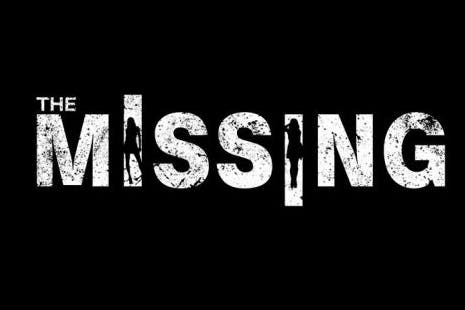 Hidetaka "Swery" Suehiro, creator of the delightfully bizarre Deadly Premonition and D4: Dark Dreams Don't Die, has teased his next game: The Missing.
The project will launch for consoles in 2018, Swery announced in a new video to fans.
"The title, 'The Missing', has many meanings," Swery said. "A missing person, someone who's lost, or even something lost. Maybe it's your loved one, or a place you belong. Do you ever feel lost in your everyday life? The Missing is for someone like you."
The Missing will be the first project to come from Swery's new studio, White Owl, which he founded after leaving previous outfit Access Games in 2016. Arc System Works will act as publisher.
It follows an unsuccessful pitch for The Good Life, an intriguing game about cats which Swery failed to fund on Fig - but which will use another of its nine lives next month for a reappearance on Kickstarter.
There's not much to go on in the teaser above, although there are shots of what looks like US locations, spliced with footage of the Moon landing and drops of blood. As normal as ever, then.