Xbox 360 nets exclusive The Bureau: XCOM Declassified DLC
UPDATE: Oh it's just timed exclusivity, 2K confirms.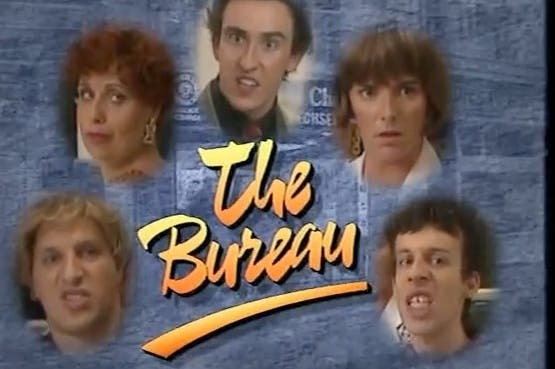 Update: 2K has clarified to Eurogamer that the first lump of Bureau DLC is in fact a timed, 30-day, Xbox 360 exclusive, so it will also head to PC and PS3.
Original story: The first lump of DLC for third-person tactical shooter The Bureau: XCOM Declassified will be exclusively released on Xbox 360, 2K has announced.
Other DLC will be released on PC and PS3 as well, but not, apparently, that first bit.
Which is a bit odd because the DLC updates are described as narrative-driven expansions to the story of the XCOM organisation. If they're sequentially telling a new story then missing the first part will surely be a problem. Unless, of course, each bit of DLC tells a standalone story.
2K Games is checking this out for me.
2K Marin is the developer at the helm of The Bureau and has a good track record with DLC from its BioShock 2 days. Its XCOM game is in better shape, too, than it was as an ill-received first-person shooter - that direction was abandoned and the game re-announced as a third-person tactical shooter in April this year.
No doubt Firaxis' superb XCOM: Enemy Unknown had something to do with that.
The Bureau's out 23rd August in the UK, and if you pre-order it at GAME you get a Light Plasma Pistol thrown in but, sadly, you can only use it in-game. There's an extra side-mission called Codebreakers given to pre-orderers as well.
That's The Bureau: XCOM Declassified, then - not spoof soap opera The Bureau as seen on spoof news show The Day Today many years ago (and below).