Win one of ten PC games from GamesPlanet
Update: entry closes today.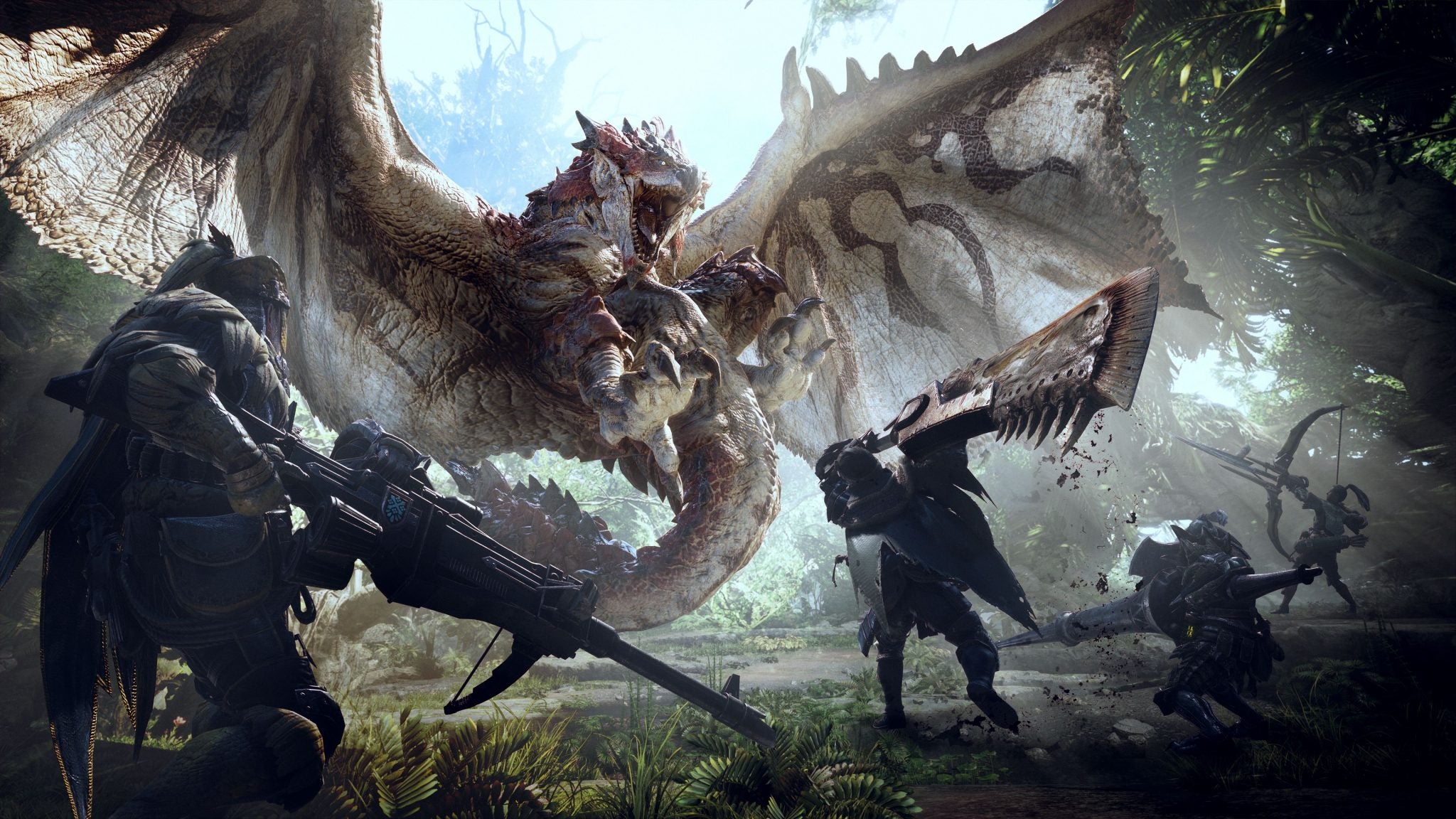 Update 13/08/18: Today is the last day to enter this little giveaway if you want to be in with a chance of grabbing one of the below mentioned games, entry closes at 23:59:59 (BST) tonight, so do with that what you will.
Original story: The GamesPlanet Summer Sale kicked off in earnest today, with a series of discounts on a variety of PC titles and a series of 24-hour Flash Deals to boot. To celebrate, the folks from GamesPlanet have given us a set of ten games to giveaway to some of you folks. Which is nice.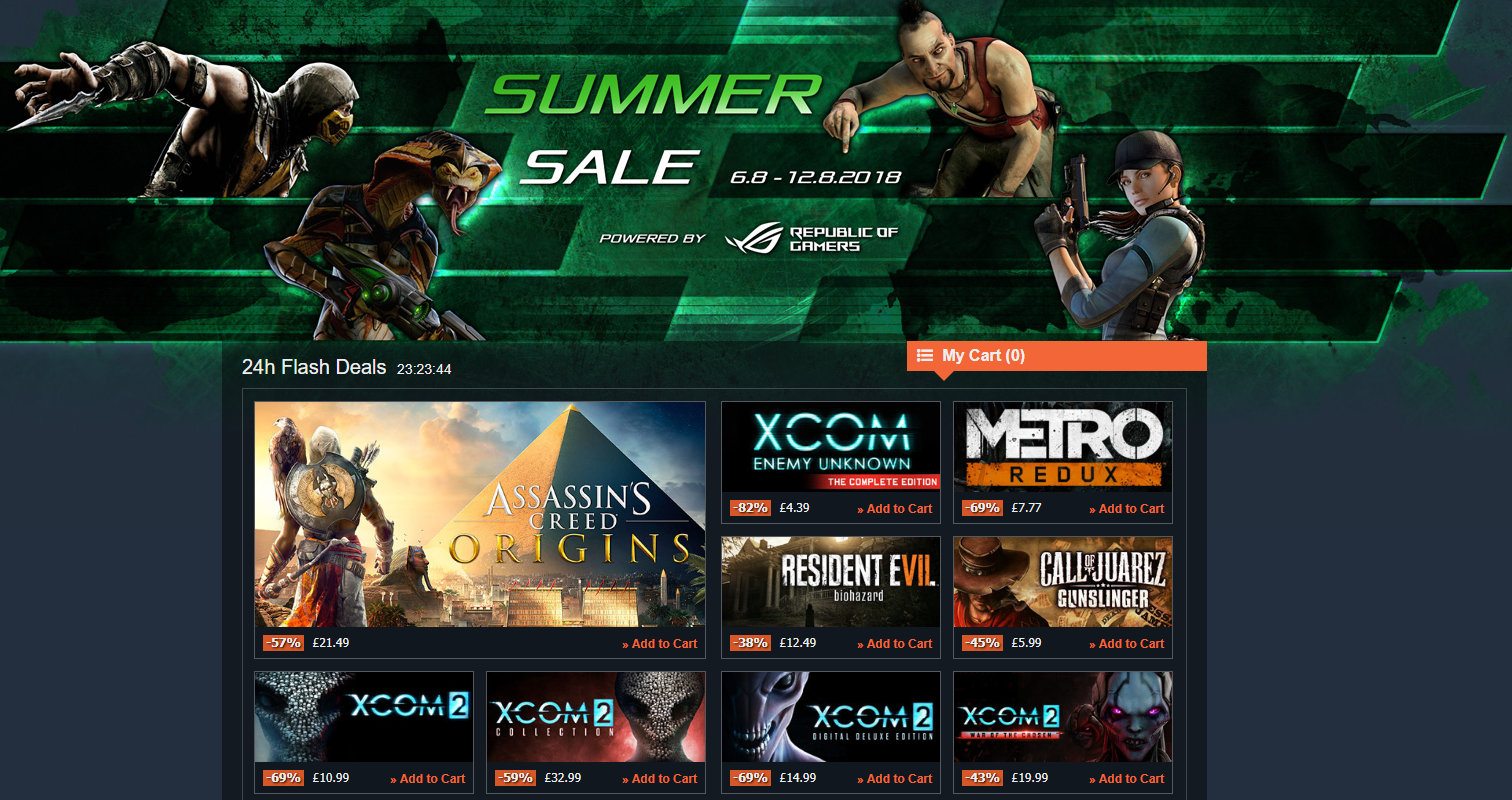 The Summer Sale range itself features a shifting set of offers that are set to change daily, but at the time of writing feature Assassin's Creed Origins for £21.49, Resident Evil 7 for £12.49, Call of Juarez Gunslinger for £5.99, XCOM 2 for £10.99, Metro Redux for £7.77, Warhammer Vermintide 2 for £14.99, Bayonetta for £4.89 and Alien Isolation for £6.66, among others.
As you may have gathered by now, some of the deals will last through the week while others will shift every 24 hours as part of the flash deals, so if something strikes your fancy, you may be best grabbing it while you can.
As previously mentioned, in order to celebrate the launch of the Summer Sale, the folks at GamesPlanet have sent over a set of 10 games to give away to some of you readers. 10 of you, specifically - funny, that. The games up for grabs are Battletech, Total War Warhammer 2, Assassin's Creed Origins, Pillars of Eternity 2: Deadfire, Dark Souls 3 Deluxe, Prey, Monster Hunter World, Post Scriptum, Two Point Hospital and, of course, the one and only Farming Sim 19. If you'd like to be in with a chance of winning one of those bundles, enter using the widget below.
Jelly Deals x GamesPlanet Summer Giveaway 2018
If you can't see that widget, you can click this link instead.
Each game will get one winner, so be sure to have a think about which game you want to be entered in for - obviously, the more popular a game is, the more people will be entering for it, so I expect Farming Simulator 19 to be a hotly contested one. Entry closes at 23:59:59 on Monday, 13th August with winners being contacted via email afterwards.
Meanwhile, over at Jelly Deals, you can take a look at some freshly updated guides to the best wireless earbuds of 2018, the best Fight Stick of 2018, and even the 20 best Monopoly editions money can buy.