Win one of four limited edition copies of Myst 25th Anniversary Collection
Point, Click, Win.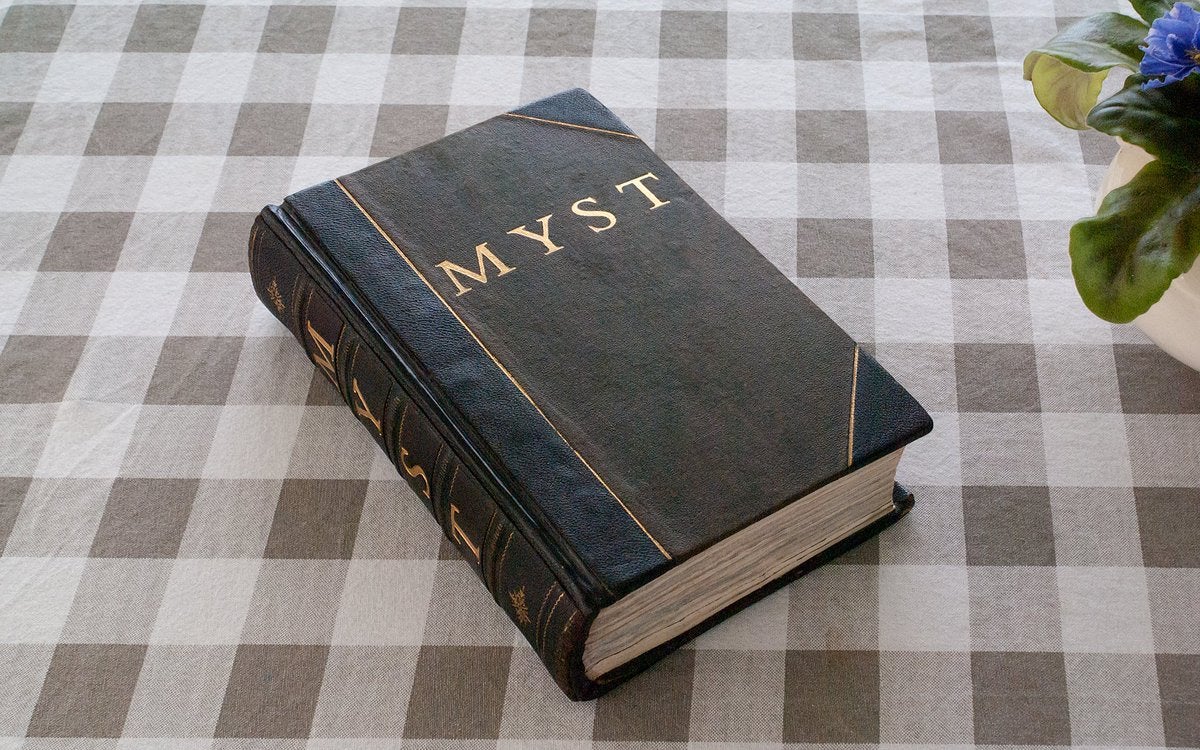 Myst, one of the most internationally renowned and often baffling adventure games of all time, is getting itself a 25th Anniversary edition, thanks to a hugely successful Kickstarter campaign earlier this year. They asked for $247,500 and got $2,810,127 from backers, so it seems safe to say that people still really like Myst.
Ahead of the release of the fancy 25th Anniversary Edition of Myst, GOG's not only offering up a bunch of discounts on Myst, Uru and Riven titles but also recently became the only place online where you can pick up copies of Myst 3: Exile and Myst 4: Revelation digitally.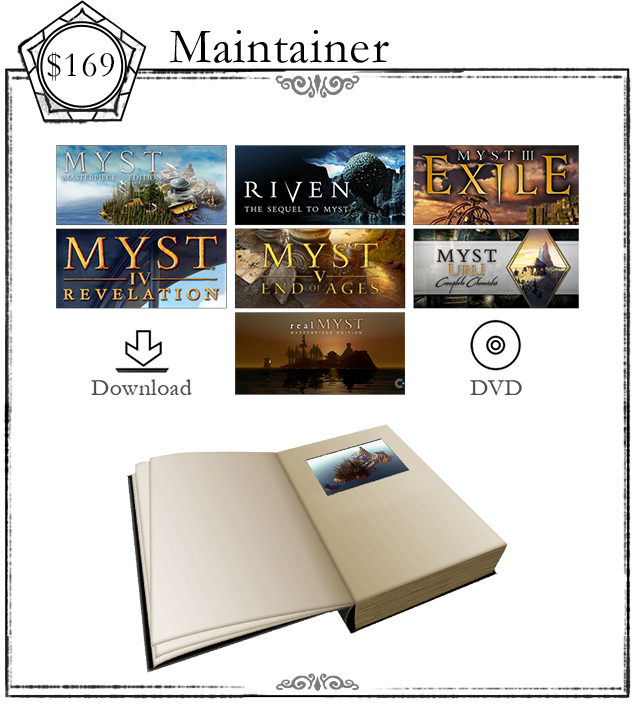 In order to celebrate all these lovely things happening all at once, the folks at GOG and Cyan Worlds have gotten together with Jelly Deals to offer up yet another giveaway for you lovely people.
Specifically, there are four copies of the Myst 25th Anniversary 'Maintainer Edition' to give away to, rather appropriately, four winners. The Maintainer Edition was a Kickstarter-only version of the game that will not be sold anywhere once the Kickstarter rewards are all sent out, so consider this your chance to bag an extremely limited edition of the game (one that would normally cost $169, too).
The full contents of the Myst 25th Anniversary Maintainer Edition are:
Digital downloads of Myst Masterpiece Edition, Riven, Myst 3: Exile, Myst 4: Revelation, Myst 5: End of Ages, Uru Complete Chronicles and RealMyst
DVD copies of all seven games
Physical book-style case with animated LCD screen
Digital extras exclusive to this edition
In order to be in with a chance of winning one of these editions, enter using the widget below. If you can't see the widget below, you'll find it on this link. Entry closes at 23:59:59 on Sunday, 8th July and winners will be picked at random and contact via email early next week. The game itself will be shipped directly to you once it's all finished up and ready to go.
Myst 25th Anniversary - Eurogamer
Meanwhile, over at Jelly Deals, you can take a look at the rest of today's best deals, including Blade Runner 2049 on Blu-ray for £6.97, an official Breath of the Wild shield backpack for $10 and more.