Wii U sold around 55K during January in the US
Xbox 360 sold five times that.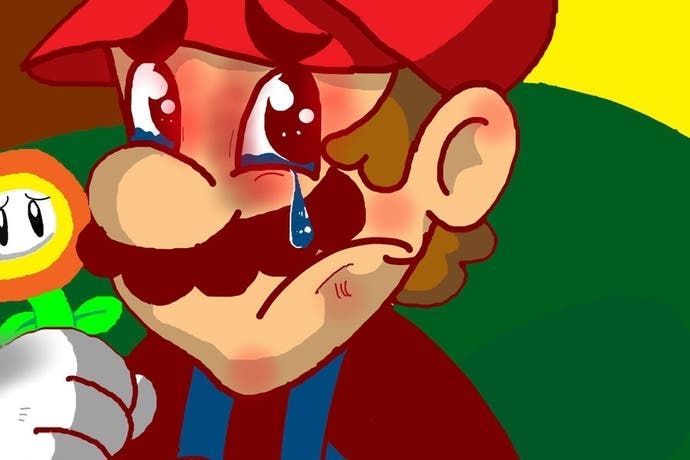 The Wii U is struggling in the US. A high-end estimate put January Wii U sales at 55,000 units. Xbox 360 sales, in contrast, were around 281,000.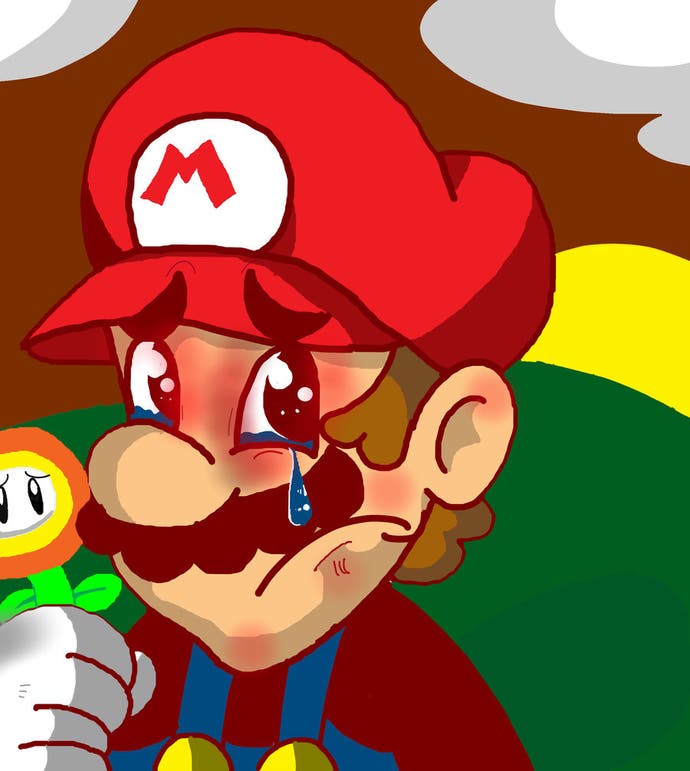 NeoGAF calculated the rough totals with help from Gamasutra and video game industry person Kevin Dent.
Gamasutra was told by a trusted insider that Wii U sales were "well under" 100,000 for the month. The site estimated them to be between 45,000 and 55,000.
Kevin Dent, who seemed to know the numbers but couldn't reveal them, said GAF's guess of 55,000 was close.
The Xbox 360 number came from data counter NPD, reported by GamesIndustry International.
Nintendo announced that it had sold 3.06 million Wii U units worldwide as of the end of December 2012. It's end-of-March forecast was cut from 5.5 million units down to 4 million.
The January software chart in the US was a boring affair filled with familiar faces. Black Ops 2 won, Far Cry 3 was second. DMC: Devil May Cry managed to get on in there at sixth, but the lovely Ni No Kuni missed out (placing seventh in the PS3-specific chart).