Asda drops Wii U price to just £149/£199
UPDATE: Amazon UK, Base.com follow suit.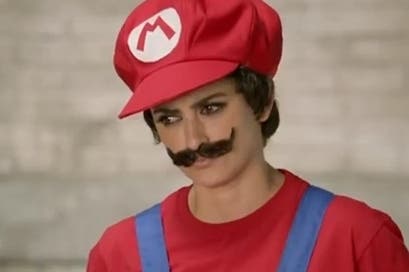 UPDATE: Online retail giant Amazon has matched Asda's latest price drop for the Basic Wii U model, and cut the console's cost to just £149. The Wii U's Premium version has yet to have its price changed, however.
Entertainment retailer Base.com has matched Asda's pricing on both the Basic and Premium models however, the latter of which now costs just £199.
Both console flavours are currently out of stock on Asda's site.
We'll keep an eye on other retailers in case more follow suit.
ORIGINAL STORY: UK supermarket giant Asda has lowered its Wii U prices for a second time - to just £149 for a Basic model, or £199 for a Premium.
It's the lowest-ever pricing for Nintendo's home console, sales of which have slumped since Christmas.
Just six months ago the Wii U launched at £249/£299 - £100 higher for both models than the new cut price.
Then in March, Asda slashed the Wii U price to £199/£249, a £50 saving. Other retailers quickly followed suit, including Amazon and HMV.
It remains to be seen if others follow suit again with the latest price cut.
3.45 million Wii U consoles have been sold worldwide, but only 390,000 since Christmas, Nintendo revealed in its recent financial results. The company missed its already-revised sales targets for the financial year yet remained narrowly in profit due to exchange rate gains.
Nintendo is forecasting a brighter set of results for the coming year, however. A slew of Wii U software is in the pipeline (Pikmin 3, Zelda: Wind Waker, Mario and Mario Kart) and it expects to shift 9 million Wii U consoles by the end of March 2014.