What is the Trine 2 EU PSN release date?
Dimitri Finds Out.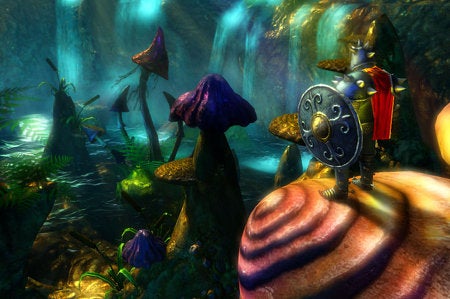 Trine 2 launches on the EU PlayStation Store next week, developer Frozenbyte has announced.
That's Wednesday, 7th March, 2012.
How did the Finnish studio announce a European release date for its lovely downloadable game? Via a YouTube video, as is its want.
It's below. It's worth a watch. To the end, as Dimitri Finds Out.