Origin Access adds Mass Effect Trilogy
Plus Trine 1 & 2 and Peggle.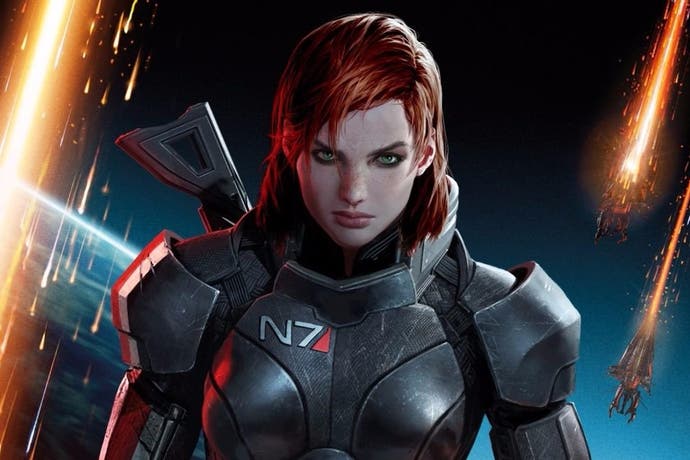 Origin Access - the PC service granting players loads of EA games, discounts, and early access to upcoming title for £3.99 a month - has added the Mass Effect Trilogy to its Vault.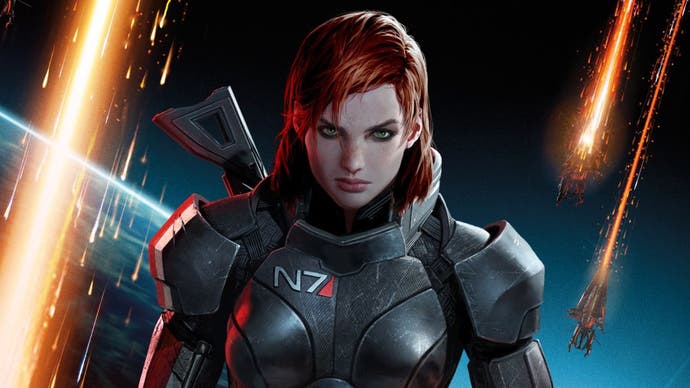 The first Mass Effect is just the base game, but Mass Effects 2 & 3 are the Digital Deluxe Editions of these games, meaning they include extra goodies like bonus weapons, digital art books, graphic novels, and ME3's From the Ashes DLC (the other expansions are not included).
Additionally, the Origin Access Vault has received Trine: Enchanted Editions, Trine 2: Complete Story, Peggle, Dungeons of Dredmor, and Medal of Honor: Allied Assault.
These new titles are only available on Origin Access, not the similar service on Xbox One, EA Access.
The full list of titles on Origin Access as of now includes:
The Banner Saga
Battlefield 3
Battlefield 4
Battlefield Hardline
Dead Space
Dead Space 2
Dead Space 3
Dragon Age: Origins
Dragon Age 2
Dragon Age: Inquisition
Dungeons of Dredmore
FIFA 15
FIFA 16
Mass Effect
Mass Effect 2
Mass Effect 3
Medal of Honor Allied Assault
Need For Speed Rivals
Peggle
Plants vs. Zombies: Garden Warfare
Sim City
The Sims 3
This War of Mine
Torchlight 2
Trine
Trine 2: Complete Story