What's new in Trine 2: Director's Cut for Wii U?
"The best version of Trine 2."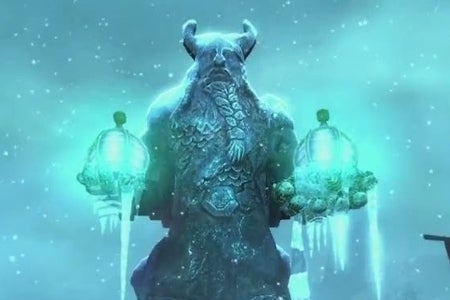 Trine 2 developer Frozenbyte has detailed the game's Wii U Director's Cut, announced yesterday during Nintendo's E3 press conference.
Trine 2: Director's Cut features more than 100 improvements, including a new party game mode. It's due out this "holiday" season as a downloadable title available from the Wii U eShop.
The additional mode, Magic Mayhem, is designed to offer a "challenging" multiplayer experience.
Four-player online and local co-op is possible, with support for one GamePad and up to three Wii Remotes.
The Director's Cut also includes the Trine 2 expansion campaign, which sees the heroes struggling against a new goblin villain.