Watch us play the first hour of Broken Age
Tim Schafer's return to adventure is here and streaming from 5pm.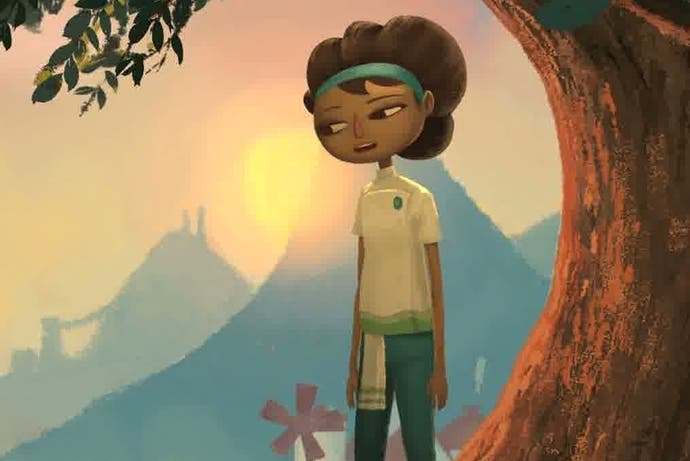 The first wave of Kickstarter-backed games is hitting right now - games like the beautiful Banner Saga - and among them is the one game that really got the ball rolling: Broken Age.
Known then as Double Fine Adventure, Tim Schafer's return to point-and-click adventure games started with the goal of raising a $400,000 budget on Kickstarter. It rolled all the way to $3.3 million, and in the process changed the thinking of large swathes of the games industry.
The first half of Broken Age was released to its 95,000 backers yesterday, and will get a public release in a couple of weeks. The second half will be released in the spring at no extra charge.
So what does three million dollars of crowd-funding look like? If you want to know, Ian will be streaming the first hour of the game - and no more, for fear of spoiling too much - at 5pm today on our Twitch channel and in the magic box below. We'll also have a review for you very soon.