Broken Age Act 2 release date set for April
PlayStation 4, Vita version due on same day.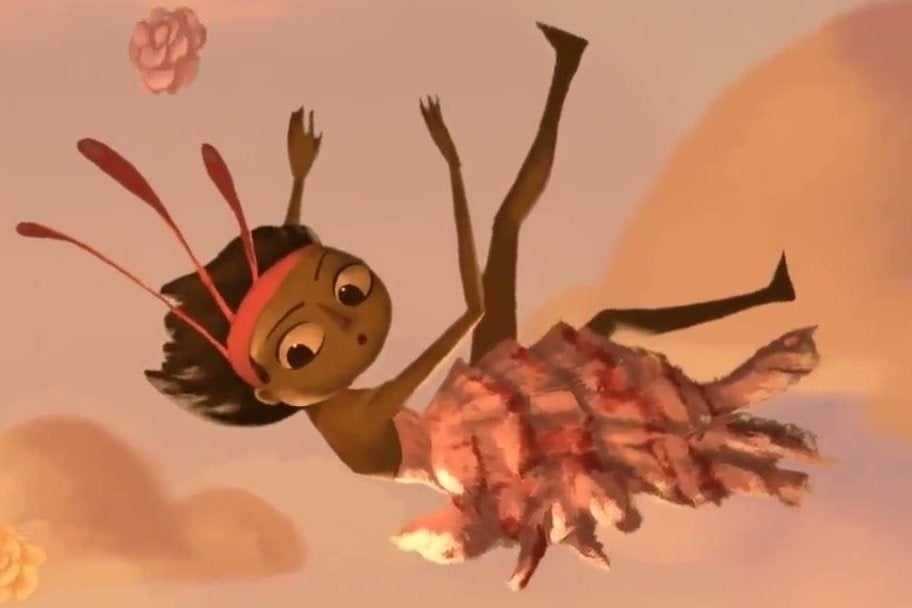 Double Fine will launch the concluding half of adventure game Broken Age on 29th April in Europe. A complete edition of the game, including Act 1 and Act 2, will launch as a Cross-Buy title for PlayStation 4 and Vita on the same date.
After this date, you won't be able to buy separate episodes on PC anymore - just the game in its entirety.
Broken Age has been more than three years in the making since its record-breaking Kickstarter campaign back in February 2012.
The game ended up earning more than $3.45m, vastly outperforming expectations and allowing the project to expand in scope - which also caused its release to split into two.
If you've already bought the game's first half, then the second will be delivered for free.
"Disappointment? Underwhelming? Those criticisms are far too harsh for a game that is undeniably delightful to play, but they carry a sting of truth," Dan Whitehead wrote in Eurogamer's review of Broken Age: Act 1.
"Pleasant but undemanding, gorgeous but lacking in depth - fans will be forgiven for expecting something a little more chewy, a little more experimental, from a developer who made his name by turning adventure games upside down. Here's hoping Act 2 builds some gameplay muscle to go with the supermodel looks."
Here's hoping, indeed.