Looks like Double Fine's Broken Age will finally launch for Xbox One
It's about Tim.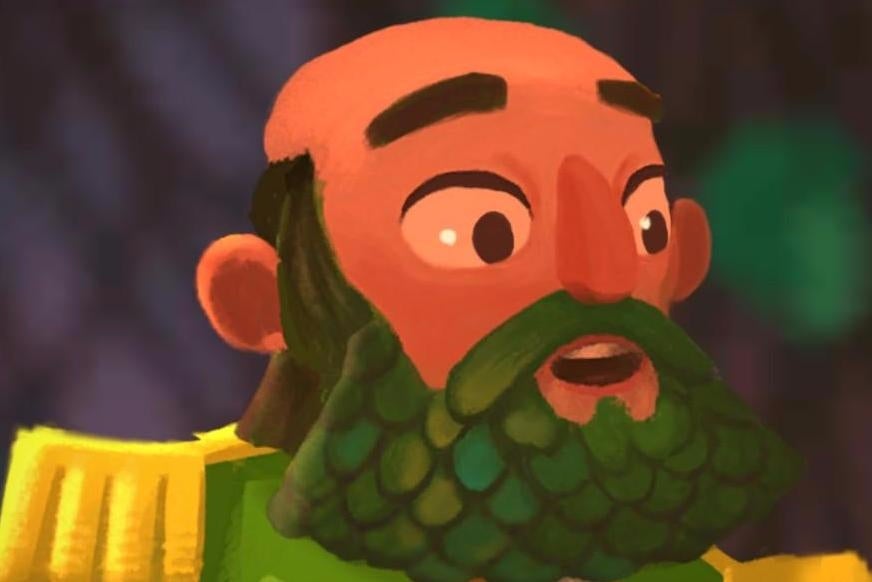 It looks like Double Fine's Broken Age is finally getting an Xbox One release.
The record-breaking Kickstarter game originally launched for PC, then PlayStation 4 and Vita, along with Ouya and mobile versions.
Today, the game has been rated for launch on Microsoft's console by PEGI, the European game ratings board, which has revealed similar release announcements in the past. (As spotted by the Xbox One reddit).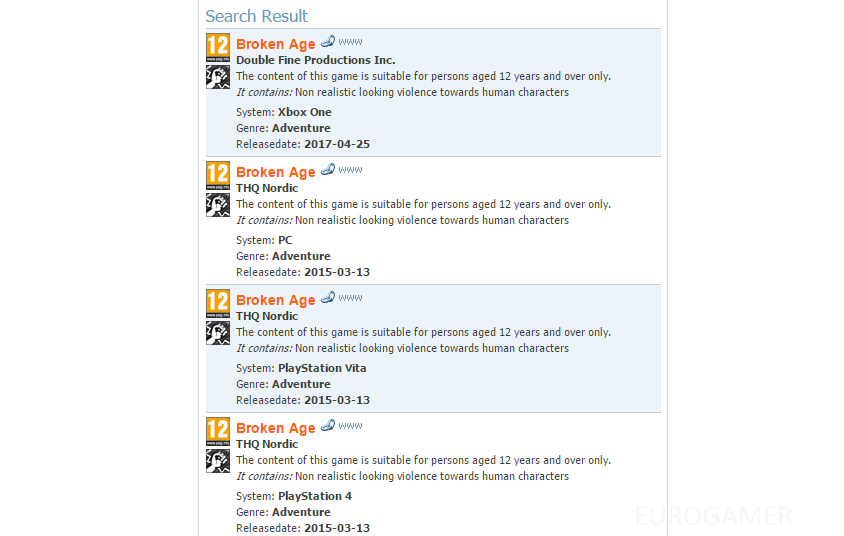 The timing of this is interesting - this week marks the two-year anniversary of the game's complete release on PS4 and Vita. Perhaps this is the end of a two-year exclusivity period, allowing release on Xbox?
Double Fine has supported Xbox One in the past, although its recent slate of re-releases such as Full Throttle Remastered, Day of the Tentacle Remastered and Grim Fandango Remastered have skipped over the console.
The studio's next big release, the eagerly-anticipated Psychonauts 2, has been announced for Xbox One, however.>