Video: The Eurogamer Show - Tim Schafer, GTA 5 Editor and Streetpass Zombies
Park Life.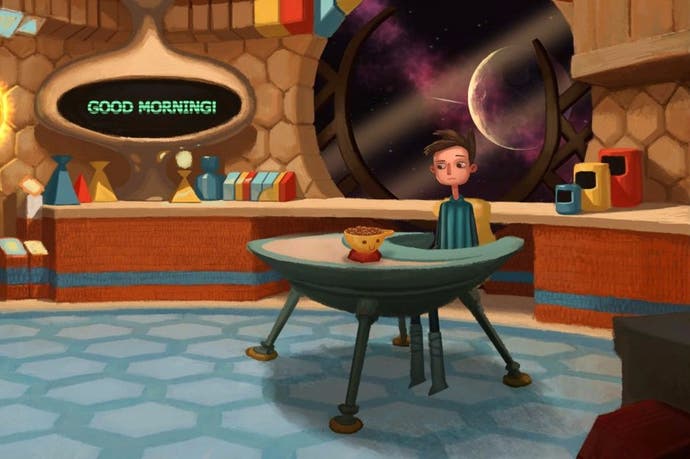 Gosh, is it really Friday again? Genuinely? I'm really starting to doubt you, Gregorian calendar, it feels like you're up to something. Just in case I'm wrong, though, here's another episode of The Eurogamer Show.
This week we talk to Tim Schafer about Broken Age, Ian uses the GTA 5 video editor to demonstrate why he should never be allowed on a golf course, and Wes winds Tom up a bit more about Nintendo.
As ever we'd love to hear your thoughts on the show and what you might like to see in future, so please do leave a comment and let us know.