Meet Double Fine's Tim Schafer at EGX Rezzed
Deep in East London...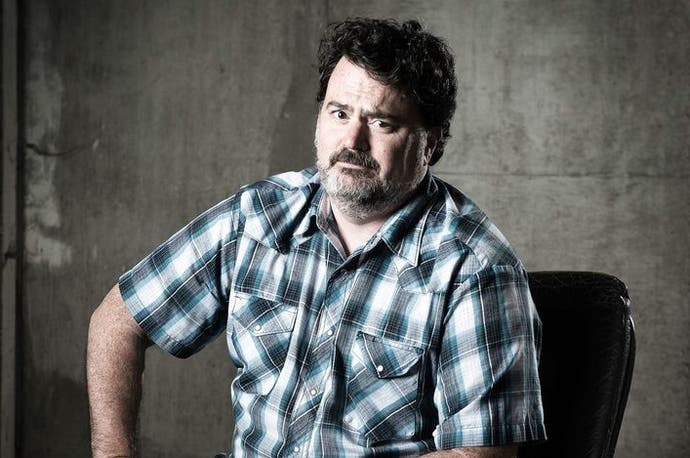 Tim Schafer, boss of Double Fine and one of the brains behind Monkey Island, will be attending EGX Rezzed - the PC and indie show run by Eurogamer's parent company Gamer Network.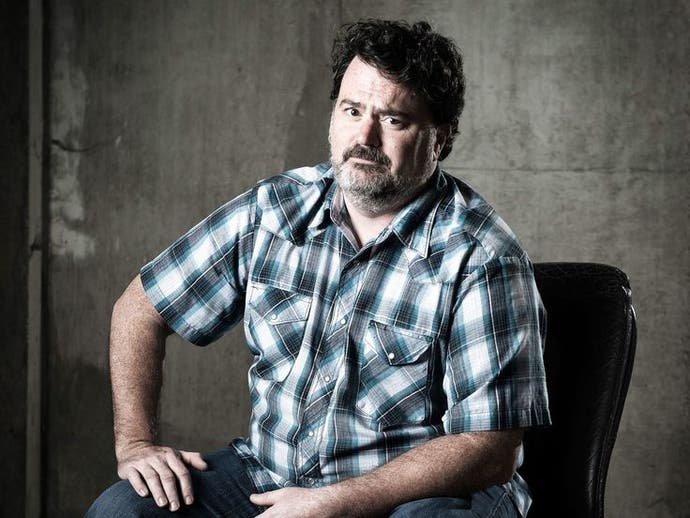 Schafer is known for creating Psychonauts, Brütal Legend, Full Throttle, Grim Fandango, and leading the studio behind Broken Age, Costume Quest, as well as the upcoming Psychonauts 2.
He's also known for his antics as the public face of his studio - someone comfortable messing around on camera with Muppets, for example, and who doesn't mind telling us what he thinks of Activision boss Bobby Kotick.
Eurogamer editor Oli Welsh will interview Schafer on stage at EGX Rezzed at midday on Friday 13th April, and discuss a career covering more than 30 games in 30 years. The session will be streamed live on Twitch and available to watch later on the EGX YouTube channel.
There will also be meet and greet sessions with Tim across EGX Rezzed's three days.
EGX Rezzed is back again this year at London's Tobacco Dock, from Friday 13th to Sunday 15th April. Tickets are available now from the EGX site.