Watch us play The Division open beta live
Infectious gameplay with Ian and Tom from 3.30pm UK.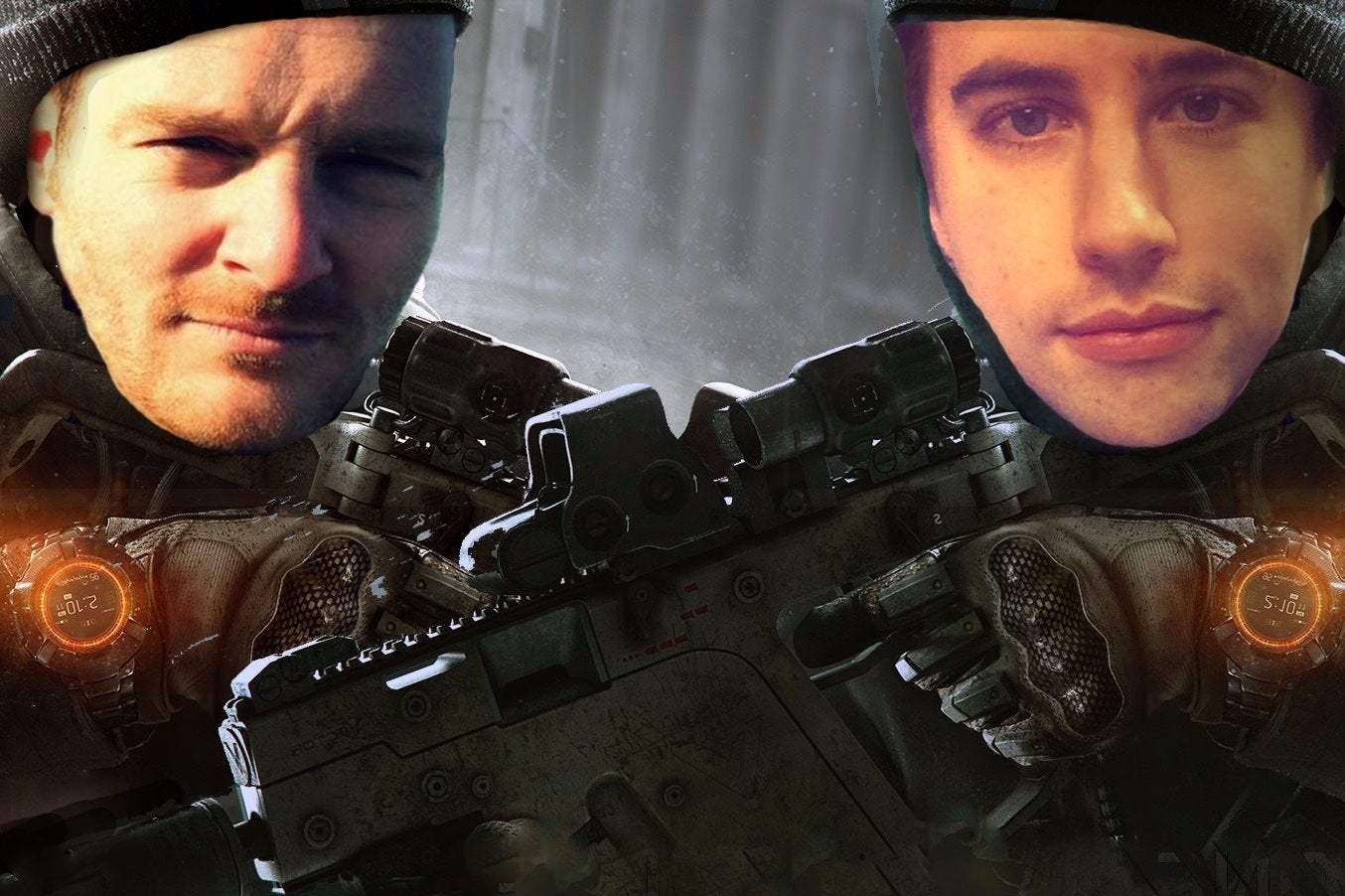 The Division is back in beta and this time everyone can take part.
Ubisoft's open world looter and shooter now has more things to see and do - so we're suiting up for an adventure in its infected New York.
Join Ian "Greetings gamers!" Higton and myself from 3.30pm UK time for a tour of The Division's new story mission, plus a look at what else you can expect in the beta this weekend.
While you wait, you can catch up with everything you need to know with a full rundown of what's new in The Division's open beta.