You can play The Division for free this weekend
On Xbox One, PS4, and PC.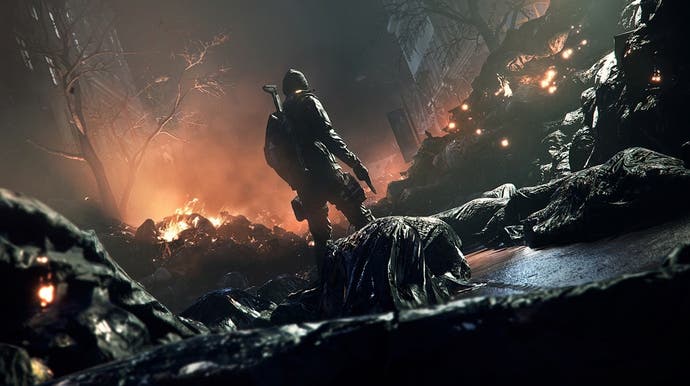 If you've had your watchful eye on The Division at all, but still haven't yet managed to put it through its paces, now's your chance - Ubisoft's multiplayer shooter is currently free to play on Xbox One, PlayStation 4, and PC.
The Division's latest free weekend is already underway, and will continue until 6pm on Monday, September 17th. Ubisoft notes that participate will have full access to the Standard Edition of the game, but not to The Division's Underground, Survival, and Last Stand expansions.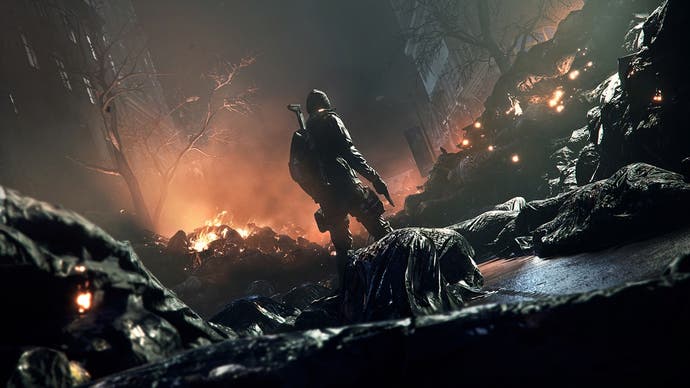 To get involved, you simply need to download the appropriate client via Uplay on PC, PlayStation Store, or Xbox Store. In its announcement post, Ubisoft notes that you'll be able to play for free even if you've already taken advantage of The Division's Free Trial. You'll need to follow the appropriate instructions if that's the case, however.
For those sufficiently impressed by The Division during the free weekend, it's currently possible to grab the base game for between 50% and 70% off, with up to 70% off the various special editions, Season Pass, and DLC on PC and consoles. Ubisoft's sale will run until September 20th on Xbox One and September 25th on PlayStation 4.