Watch us play Outlast from 5pm GMT
I'm a survivor!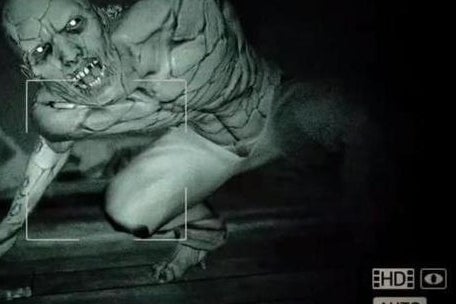 The next-gen drought stops here! Okay, maybe not, but it's nice to have something new to stick on the PlayStation 4, even if nice is probably the last word you'd use to describe Outlast. A pared-back survival horror game that wants to do little more than scare you silly, it's a wonderfully chilling jaunt through a haunted asylum. Not bad considering it costs nothing - provided you've a PlayStation Plus account, of course.
Ian's going to be playing through an hour or so from 5pm GMT. He's already played it before, but he's smashed his head against his desk until his recollections of when and where the monsters jump out at you were knocked out, and he's also going to be taking to the PlayStation 4's new difficulty level that escalates the challenge. Go and make some scary noises in the feed to properly s**t him up.