Outlast 2 confirmed for autumn 2016
Surprise.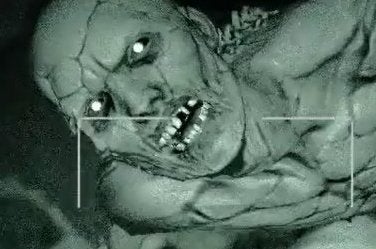 Outlast developer Red Barrels has said it will launch a sequel to its asylum-set first-person horror game in autumn next year.
Imaginatively titled Outlast 2, the game will be "a twisted new journey into the depths of the human mind and its dark secrets". Not, a comedy then.
"Outlast 2 will test your faith, pushing players to a place where going mad is the only sane thing to do," said Philippe Morin, Red Barrels co-founder.
Information on what the sequel will be about is scarce, although Red Barrels has said it will feature a new setting and cast.
The original Outlast's night vision camera sections will return, however.
Watch a not very illuminating teaser below: