Watch: Seven games made better by DLC
It's this week's Eurogamer Show.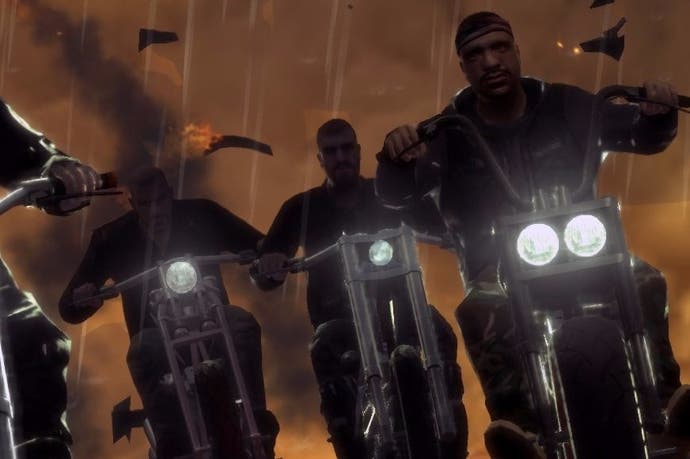 It's been a good week for people who enjoy half-cloaks and complicated bits of machinery, all things told. Star Wars Battlefront's new DLC let's you play as cape-sporting cloud man Lando Calrissian, whereas Fallout 4's Contraptions workshop DLC lets you tinker with all sorts of, well, contraptions.
To mark the release of these two bits of DLC, we knocked heads to pick seven of our favourite bits of add-on content (though sadly everyone vetoed my insistence that Oblivion's horse armour be one of them). Give the video below a watch and let us know your favourite game expansion in the comments.