Watch: Nioh lets you dress up like a Beefeater
Yeoman, what up?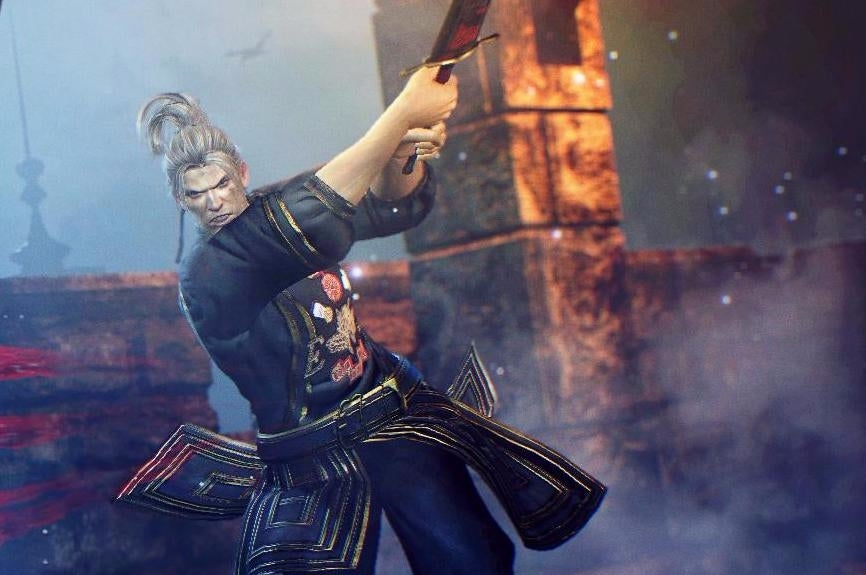 Team Ninja's action RPG Nioh is very nearly upon us - our review went live earlier today, in fact. I played Nioh in preview and quite enjoyed myself, so I was keen to get stuck into the full game and further put my samurai skills to the test.
What I didn't expect was that Nioh starts out in the Tower of London, with protagonist (and prisoner) William attempting to break out of his cell, gradually dressing himself up as a Beefeater as he goes.
After getting so used to seeing William dressed in Samurai armour it's pretty strange to see him clad as a Yeoman Warder, but it's pretty fun nonetheless. I captured the opening segment of Nioh to show off the Tower of London - traitor's gate and all - and to give you an idea of what to expect from the game's first twenty minutes or so.
I should point out that at this point in the game, you don't have access to certain combat abilities such as stance changes or ki flow, both of which are vital tools throughout Nioh. If you want to see those in action and learn a bit more, I made a handy tips video that covers them in detail.