Watch: Ian play American Truck Simulator at 3:30pm
Breakdown.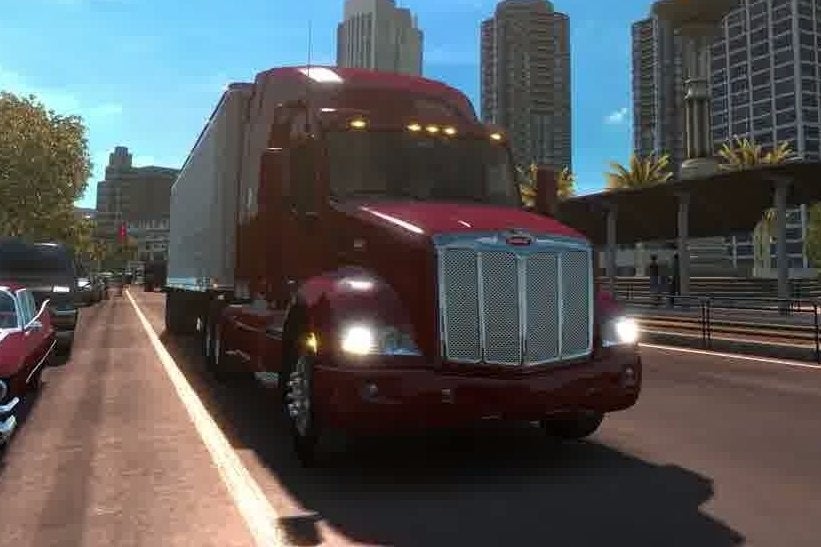 Here's a fun fact for you: I cannot drive.
There's no real reason why I haven't learnt, I think it's just plain laziness - although the fact that I work from home does kind of make owning a car rather pointless.
Still, if you've ever witnessed me playing a racing game you'll probably understand why my being behind the wheel of a moving vehicle is almost certainly a bad idea. Especially for those around me.
Anyway, there is a point to this story - I'm going to be streaming American Truck Simulator for you in a bit and I just want to make sure everyones expectations are suitably lowered. This will almost certainly end in disaster.
So, if you want to find out how a non driver will do when faced with driving a truck around the West Coast of America, check out the video below at 3:30pm!