Watch Dogs 2 gets a free three-hour demo
Out now on PS4, next week on Xbox One.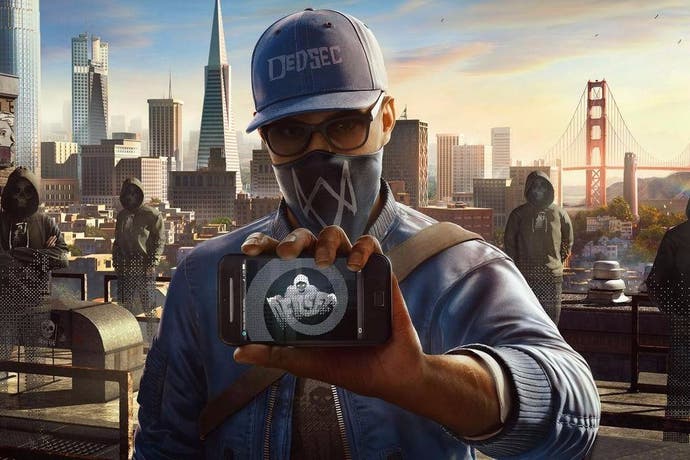 Watch Dogs 2 now has a free demo on PS4 that lets players check out three hours of Ubisoft's latest open-world adventure.
The demo will arrive on Xbox One next week on 24th January.
Watch Dogs 2 was well received by most critics, including our regular contributor Simon Parkin, but that didn't stop Ubisoft's sequel from receiving less than stellar sales.
Hopefully this free relatively sizable demo will turn things around for the wacky cybercrime game.
Our Wesley Yin-Poole found its try-hard attempt at being young and edgy to be "annoying as hell", but he had a blast with it anyway. "Ostensibly, I hate Watch Dogs 2. But really, I'm having a lot of fun with it," he said.